COVID 19 UPDATE - WE'RE STILL OPEN AND ACCEPTING YOUR TRADES!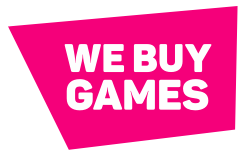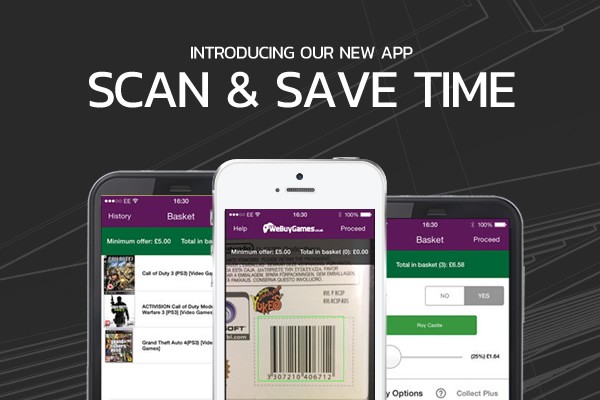 Introducing the new WeBuyGames App
Looking for a quick and easy way to get rid of your old video games? Gamers look no further! The We Buy Games mobile app lets you turn your unwanted or completed games into extra cash in next to no time!
More time for WHAT'S IMPORTANT – gaming!
Designed to be user friendly our app uses scanning technology to make selling your games easier and quicker than before! Turning your phone's camera into a useful scanner, inputting barcodes manually is a thing of the past! You can scan old games and receive an instant price in a matter of seconds meaning you'll have more time for gaming!
Make money while you play!
In fact you can make money whilst you game… Seriously, we aren't joking, simply scan the games you no longer want while the next level or map is loading and you'll be laughing your way to the bank! You could even use the money you earn to purchase a new game or put towards a brand new games console!
So if you have a pile of games collecting dust in the corner of your room or need some fast cash download the app and follow these simple instructions NOW!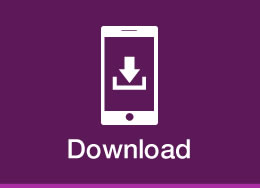 1. Download App From App Store or Google Play
Once you've downloaded the app, for free may I add, you're ready to go! The simple design allows users to navigate the app freely without any hassle! Not that you gamers would have any trouble anyway…
2. Scan
Did you know you can use our App as a Barcode Scanner? Scan the barcodes on the back of each game and within seconds you'll have an instant price! If you're happy with the value add it to your basket. Click the basket button to view the total value of all your unwanted games as well as individual prices for each!
You don't have to be logged in to get an instant price, simply open the app and get scanning! It's as simple as that. And if by chance you do want to cash in on a find, simply log in and complete your offer – using the app or your computer at home!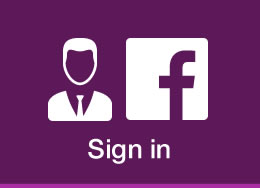 3. Log in or Create Account
Once you've finished scanning, the hard work is done! If you haven't already, create an account and proceed to checkout! To save time we've synched the app with Facebook so you have the option of signing in via the social network site.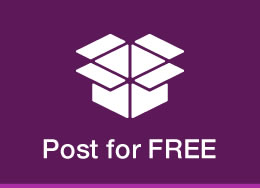 4. Get your FREE postage label
Did we mention posting your games to us is completely free? Once you have completed and finalised your order we will send you a confirmation email. Attached to the email will be a FREE pre-paid postage label, attach it to your packaged items and post them for FREE!
5. Receive the cash!
And finally for the fun part, selecting the payment method you'd prefer to receive. Choose from either PayPal, cheque or bank transfer and receive your payment just days after we've received your items!
Download the app today, get your scan on and make some cash!
Item Added