WWE 2K17 is here, and it's better than ever!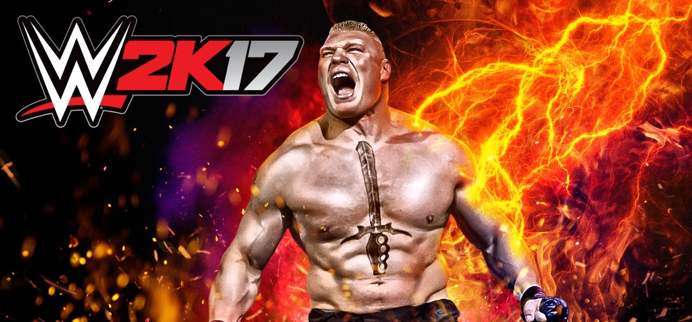 The most authentic wrestling experience yet, WWE 2K17 features thousands of new moves, backstage brawling and the biggest roster to date!
Grapple, strike and submit your way to victory with authentic hard-hitting actions, a detailed submission system and new moves for a more realistic wrestling experience.
Take control of your favourite WWE, NXT and Legend wrestlers as you bid to become a WWE Hall Of Famer!
A new promo engine brings your WWE superstar to life in MyCareer allowing you to Smack talk your opponents, form fierce rivalries and more!
Create Your WWE
With the deepest creation suite to date, WWE 2K17 lets gamers create and develop their very own WWE! customise and manage superstars, arenas and championships for a truly unique WWE experience.
Here's how to make real cash from WWE 2K17
If WWE 2K17 isn't to your liking then don't worry, you're not out for the count just yet! You can sell your copy of WWE 2K17 here at WeBuyGames for cash!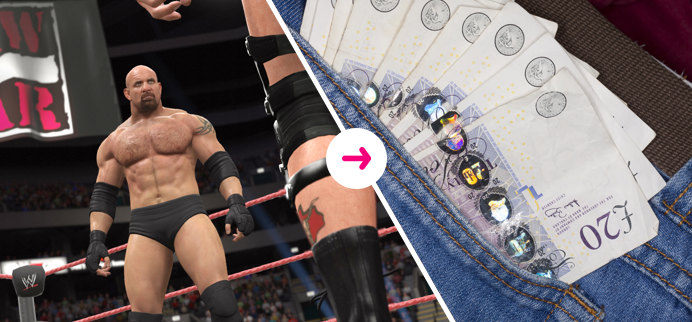 We provide a simple and hassle free service for anyone looking to sell video games! Simply head over to our selling basket and see how much you could make from WWE 2K17. We offer FREE postage and multiple payment methods!
Discovered a glitch or a funny video you think we'd like? Tag us in your videos on Twitter or Facebook!