After 7 years the wait for the fifth major installment in the Fallout series was finally over as Fallout 4 hit the shelves in November 2015, and boy it didn't disappoint. Dubbed the game of the year Fallout 4 instantly shot to the top of the UK game charts overtaking Call of Duty: Black Ops 3 and FIFA 16. So what's the hype all about?
The Fallout 4 Storyline
After spending 200 years in Vault 111 frozen in cryogenic-stasis you wake to find your son has been kidnapped and discover a world reeling from nuclear warfare.
The general storyline is simple, find your son, but the task is made far more complicated with the compromises you have to make. Your decisions influence what goes on in the world around you, so choose wisely guys!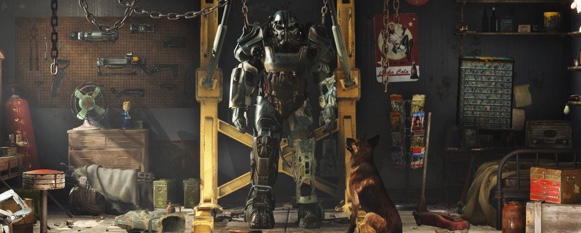 By completing quests, fighting in battles and scavenging you'll level up your character as you explore Fallout 4's expansive open world setting.
Fallout 4 Hints and Tips
If you're only just joining the Fallout 4 hype then make sure you check out these awesome tips before getting started…
Even Fallout 4 has its glitches…
Here's how to make real cash from Fallout 4
If you've fallen out with Fallout 4 or it's not what you expected it's not all doom and gloom. You can make real money from Fallout 4 with our hassle free service.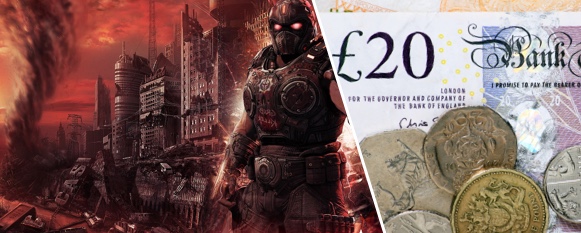 Offering the best prices on the web, free postage and next day payments We Buy Games is the number one place for anyone looking to trade in Fallout 4 for cash. Head over to our selling basket now to see how much cash you could make.
For more information on how you can make money from Fallout 4 feel free to call us on 01706 248282.
Discovered a glitch we might not have seen yet? Get in touch via Twitter or Facebook and your video could feature on this post!