Avengers, assemble!
Join your favourite Marvel's Avengers characters in an all-new action packed adventure and experience the first videogame to derive all its storylines and characters from the Marvel world, you won't be disappointed!

Play and unlock commanding super heroes including Iron Man, Captain America, the Hulk and more in their quest to save the world. Each with an array of exciting special powers and abilities players can battle like never before and execute damaging combo moves to defeat hapless enemies, with a spot of slapstick LEGO humour thrown in.
For more devastating blows characters can pair up and deliver unique combat moves and abilities.
Visit Iconic Locations in a Unique Open World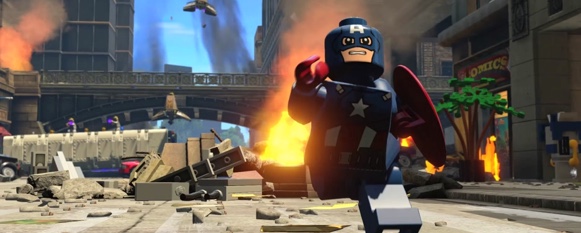 Explore a unique, dynamic open world, visit classic Marvel Cinematic Universe locations and collect gold bricks and studs along the way. Each location offers additional characters to unlock.
Relive famous scenes from a number of Marvel movies including Marvel's The Avengers, Marvel's Avengers: Age of Ultron and more.
Make real cash from LEGO® Marvel's Avengers
Disappointed with LEGO® Marvel's Avengers? Don't worry, there's a way you can make real cash from the game and it's a doddle!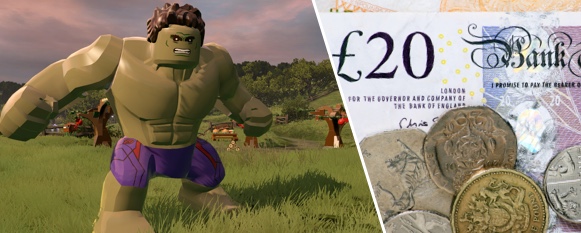 We provide a simple and hassle free service for anyone looking to sell unwanted games! Simply head over to our selling basket and see how much you could make from LEGO® Marvel's Avengers. We offer FREE postage, multiple payment methods and next day payments!
Discovered a glitch or a funny video you think we'd like? Get in touch via Twitter or Facebook and your video could feature in this post!