"Family isn't who you're born with, it's who you die for."
When Lincoln Clay's surrogate family is wiped out by the Italian Mafia he returns to New Bordeaux with one mission, revenge.
Forming a new criminal empire with new family members it's your job to take down the enemies and own the city! Expect plenty of intense shootouts, chaotic car chases and bloody scraps along the way!
It's 1968 and the rules have changed – with the right gang and corrupt officials you'll be able to use the dark, seedy streets of the city to your advantage!
Choose Your Own Style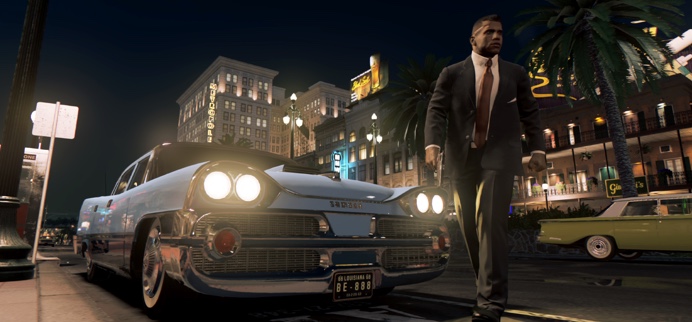 Do things your way, go in all guns blazing or use the silent assassin technique to kill your enemies, whichever you choose just get the job done!
Make real money from Mafia III
Already completed Mafia III? Or perhaps it's not what you expected? Whatever your reason for wanting to sell Mafia III then don't worry, just head to our selling basket and see how much money you could make!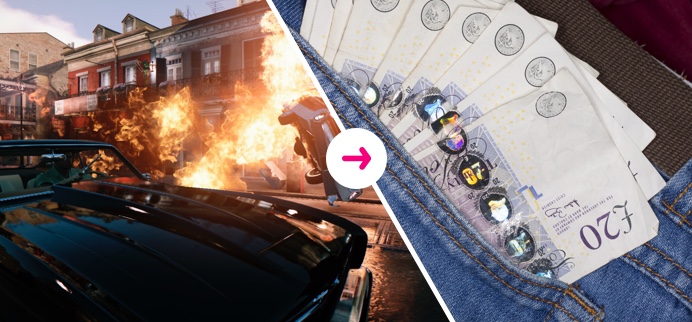 We offer the best prices on the web for anyone looking to sell Mafia III, FREE delivery and a number of payment methods!
Found a glitch or something funny you think we'd like to see? Then tag us in your videos on Facebook or Twitter.