Good news gamers Agent 47 is back and he's in the prime of his career.
The sixth entry in the HITMAN series sees the genetically enhanced, superhuman assassin travel to destinations worldwide and eliminate contracted targets.
httpss://youtu.be/ctTOgSOhip4
Targets can be eliminated in a number of ways using different approaches and weapons including sniper rifles, blades and even explosives. Whether you decide to take out your target from distance or close range the quicker and cleaner the job, the better!
Stealth is key
Your performance during each mission is rated by factors including innocent people killed, time taken and number of witnesses, so the less mess you make the better your rating! And the better your rating, the more bonuses you'll receive.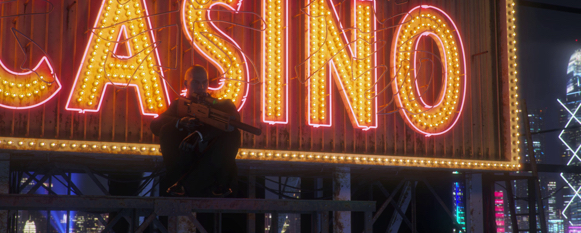 The game has been released in an episodic manner. To start gamers will have access to the Prologue and a number of Paris missions and over the course of 2016 an additional six episodes will be released to keep you on your toes!
Struggling to eliminate a target? Check out this Hitman Episode 1 walkthrough…
httpss://youtu.be/6p01o7BLWos
Make real money from Hitman
Bored of Hitman? Well here's how to make a real hit from the game…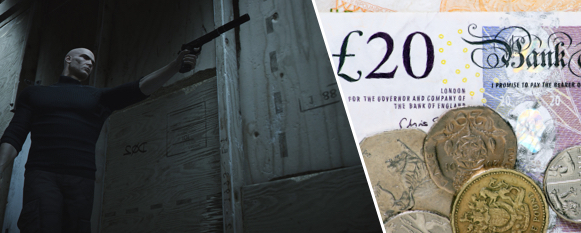 Offering the best prices on the web, free postage and next day payments We Buy Games is the number one place for anyone looking to sell Hitman. Head over to our selling basket now to see how much cash you could make.
For more information on how you can make money from Hitman feel free to call us on 01706 248282.
Got a funny video or glitch you'd like to show us? Tag WeBuyGames in your videos on Facebook and Twitter.