"Time is Power"
Exclusive to Xbox One and Windows 10 Quantum Break is the latest release from gaming giants Remedy Entertainment and it's epic!
A gripping blockbuster, which sees hero Jack Joyce fight for survival in a world where time is broken, you'll fight your way through an unstable world using only one weapon; time!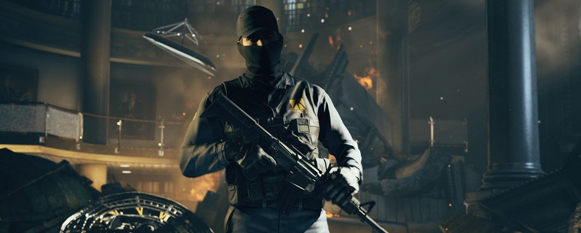 Experience time-bending gameplay and fight you way through epic disasters, whilst mastering your new time powers! An enthralling storyline is presented is brought to life in a way never seen before by merging gameplay and a gripping live action show, not to be missed!!
This should help you get through those tough moments in Quantum Break…
httpss://youtu.be/atVuKvhyVCM
Here's what we ALL want to see though, Quantum Break FAIL:
httpss://youtu.be/nZoeOT-gfYQ
Got a video, glitch or kill you'd like to show us? Tag WeBuyGames in your videos on Facebook and Twitter and who knows your video could feature on our blog!
Here's how to make REAL MONEY from Quantum Break…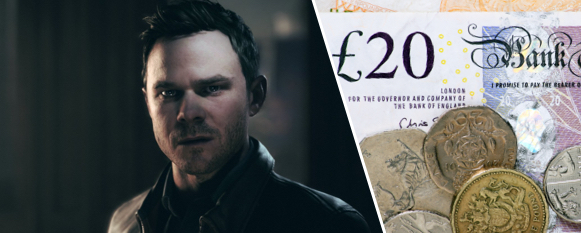 Already completed Quantum Break? Or perhaps it's not what you expected, whatever your situation there's a simple, hassle free way to make real money right here at We Buy Games!
Offering the best prices on the web, free postage and next day payments We Buy Games is the number one place for anyone looking to Quantum Break for cash. Head over to our selling basket now to see how much cash you could make.
For more information on selling Quantum Break, call our customer care team on 01706 248282.