COVID 19 UPDATE - WE'RE STILL OPEN AND ACCEPTING YOUR TRADES!
Looking for a quick and easy way to recycle video games?
Then WeBuyGames can help! Regardless of whether you wish to sell your old Xbox, PS3, Wii or retro console games, we will pay you for these items and either sell or recycle them.
Consequently, not only can you receive money for your unwanted possessions but you can also rest assured that they will be appreciated by fellow gamers or disposed of in an ecologically responsible manner.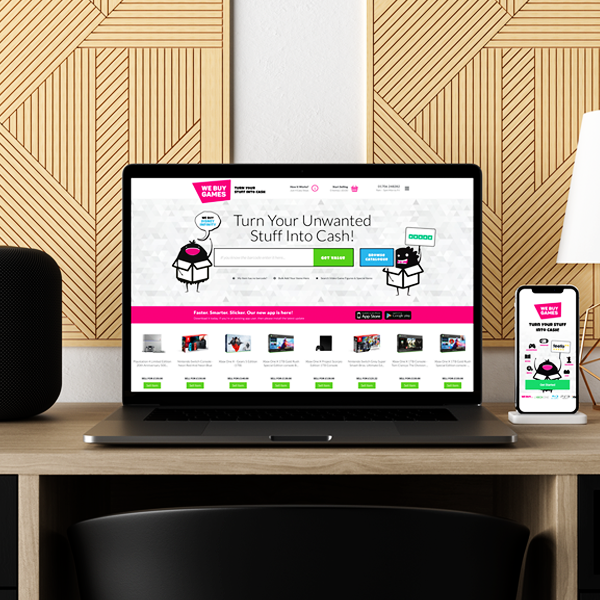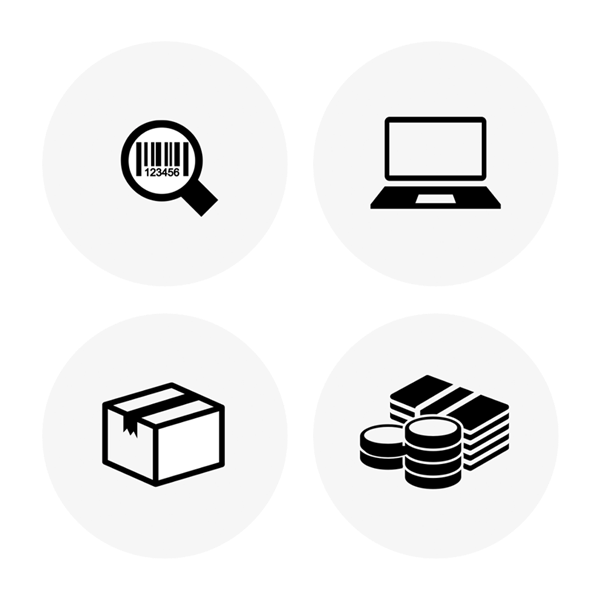 How does it work?
At WeBuyGames, we have created a simple and straightforward process, through which you can recycle video games.
All you have to do is check that the condition of each of the games that you wish to sell corresponds with our Item Condition Guidelines and then type the barcodes of these particular games into our online valuation tool. You can even use your smartphone or other mobile device as a bar-code scanner by WeBuyGames App from either the iPhone App Store or from Google Play. By doing so, we can present you with a fair and reasonable price that we will pay you for your items. If this price is agreeable to you then you can accept our offer and inform us of your preferred payment method – from an instant PayPal transaction to a bank transfer or cheque which will be sent via first class post.
Get Paid!
Once you have chosen and selected your preferred payment method you will be able to print off one of our postage labels, wrap up your games and then mail them to us for free.
As soon as we receive your games we will pay you, a transaction which you can expect to receive within five working days.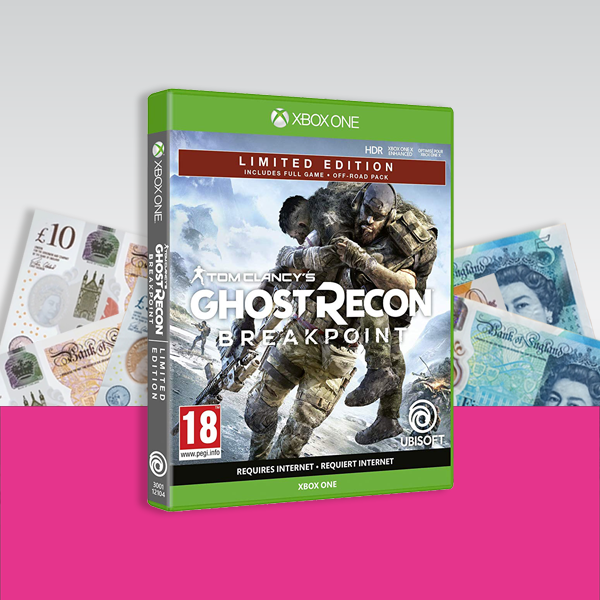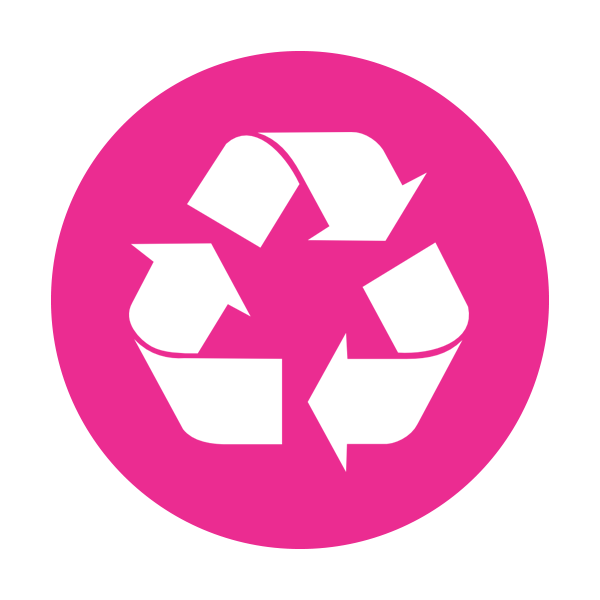 This simple yet highly effective process means that it has never been easier to trade in your old games! What's more, we will also recycle any old CDs, DVDs or books which you may have. Subsequently, whether you need some quick cash or if you are having a spring clean, at WeBuyGames we will generously pay you for any unwanted possessions.
Item Added