The recent economic climate has led to many people looking for ways to make some easy cash as quickly as possible. Here at We Buy Games we offer a fantastic service that allows you to sell games online UK.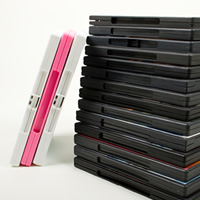 Maybe you have recently invested in a new video game and it hasn't quite lived up to its expectations? Or perhaps you have an elaborate collection of old games collecting dust on your shelves! Whatever the reason behind you wanting to get shut of your old games, We Buy Games is an easy and hassle free way of making cash.
Reasons to Sell Games Online
Selling games online in the UK is a very competitive industry, which is why we aim to be the best at what we do. Our services are second to none and we are always looking to offer you attractive prices, guarantee fast payouts online and give you free postage when sending your items to us.
Using We Buy Games is really simple. Whether you're tech-savvy or a complete novice our user friendly website and brand new mobile app make it easy for you to sell games online! Either input the barcodes manually on the website or use the barcode scanner on our brand new app to speed things up. You'll receive an instant price, and when we say instant we mean instant!
Send Your Games to us!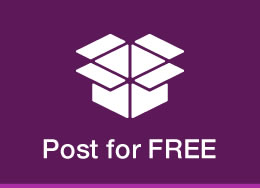 Once you're happy with your offer, you're now ready to sell your games online, place your old games into a suitable box and, following our packaging guidelines, post your items to us FREE of charge using the pre-paid postage label which we will provide you with in your confirmation email.
Fast, Efficient Payments
We aim to pay you within three working days of receiving and checking your unwanted games. Continuing our fantastic service, we offer three different payment methods to suit your requirements: bank transfer, cheque and PayPal!
So if you could do with some extra cash in your pocket get a wriggle on and sell games online! Dig out your collection of unwanted games and get scanning today! As video game lovers ourselves, we promise to offer you fantastic value for money, which you could put towards a brand new game or even a new console!