COVID 19 UPDATE - WE'RE STILL OPEN AND ACCEPTING YOUR TRADES!

Sell Nintendo 64 Games Online
Sell Nintendo 64 Games Online
Tired of tripping over old N64 titles? If you're ready to sell Nintendo 64 games online, you can do so right here!
Sell Nintendo 64 games for cash
Ah, 1996. The year we danced the Macarena, flocked to see the first-ever Mission: Impossible movie and feared catching Mad Cow Disease.
Massively for the gaming world, 1996 saw the launch of the Nintendo 64 in the US and Japan, before it hit the homes of eager UK gamers the following year.
Grabbing gamers globally with its 3D worlds and 64-bit graphics, the release of the N64 may feel like yesterday, but more than two decades have passed since then (yikes). So, the time may have come for you to sell N64 games online.
Sure, you could venture to your nearest gaming shop and try to trade your N64 games in, but wouldn't you prefer an easier way to make some coinage out of your collection?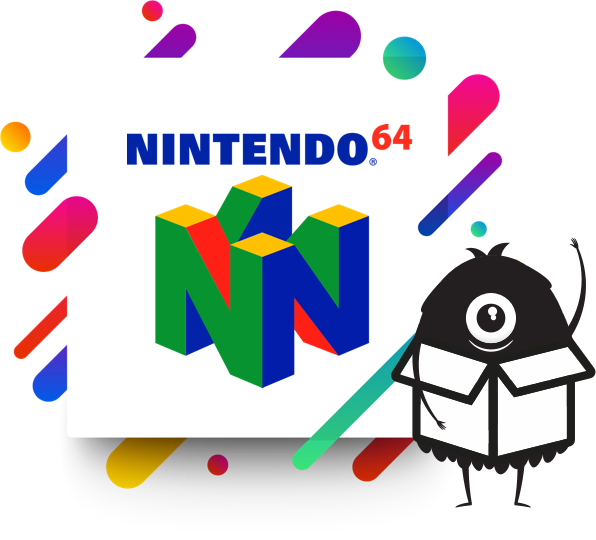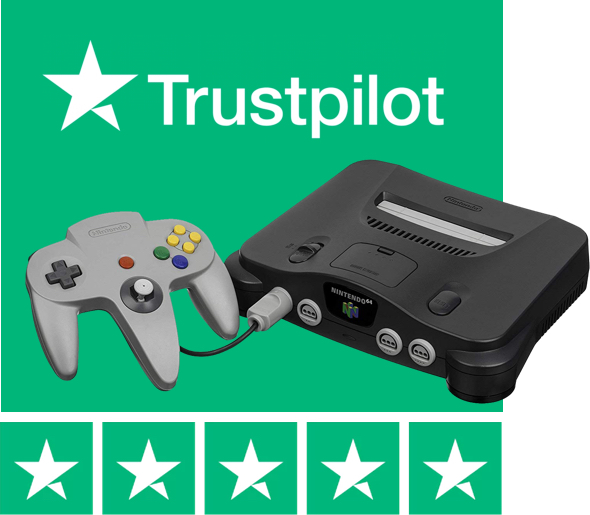 Best place to sell Nintendo 64 games
So, you've decided the time has come to sell Nintendo 64 games online, but how do you choose between different websites all promising to deliver the dough?
Thousands of happy gamers like you already sell games online at WeBuyGames.co.uk – and we've got a 4* Trustpilot rating that proves how easy the process is.
So, how have we made it so easy to sell old games for cash? Well, we've broken it down into just four simple steps.
How to sell N64 games online
Don't panic if you're a selling noob – the process of swapping N64 games for spends is incredibly easy when you choose to do it right here.
1. Search and select
You don't need the original box your N64 games came in – just scroll up to the search bar, type in the name of the games you'd like to sell then select the relevant title from the search results
2. Get an instant price
Our humongous database of retro games will generate an instant price for the game you've searched for, so you know exactly how much you stand to make from selling it.
3. Pack up your items, attach your free postage label and send them to us
It doesn't cost a penny to sell your games to us! Simply print off the free postage label and bask in the smugness of avoiding the dreaded seller fees and postage charges you would've forked out selling N64 games online on auction sites.
4. Relax and wait for the cash to land in your bank account!
OK, so we exaggerated a little, as step 4 doesn't really count as a step. All you need to do is sit pretty and wait for your wonga.
But you won't be waiting long, as we make payments as soon as we've checked the items are in good, working order – meaning cash is winging its way to you faster than you can say Pokemon, GO!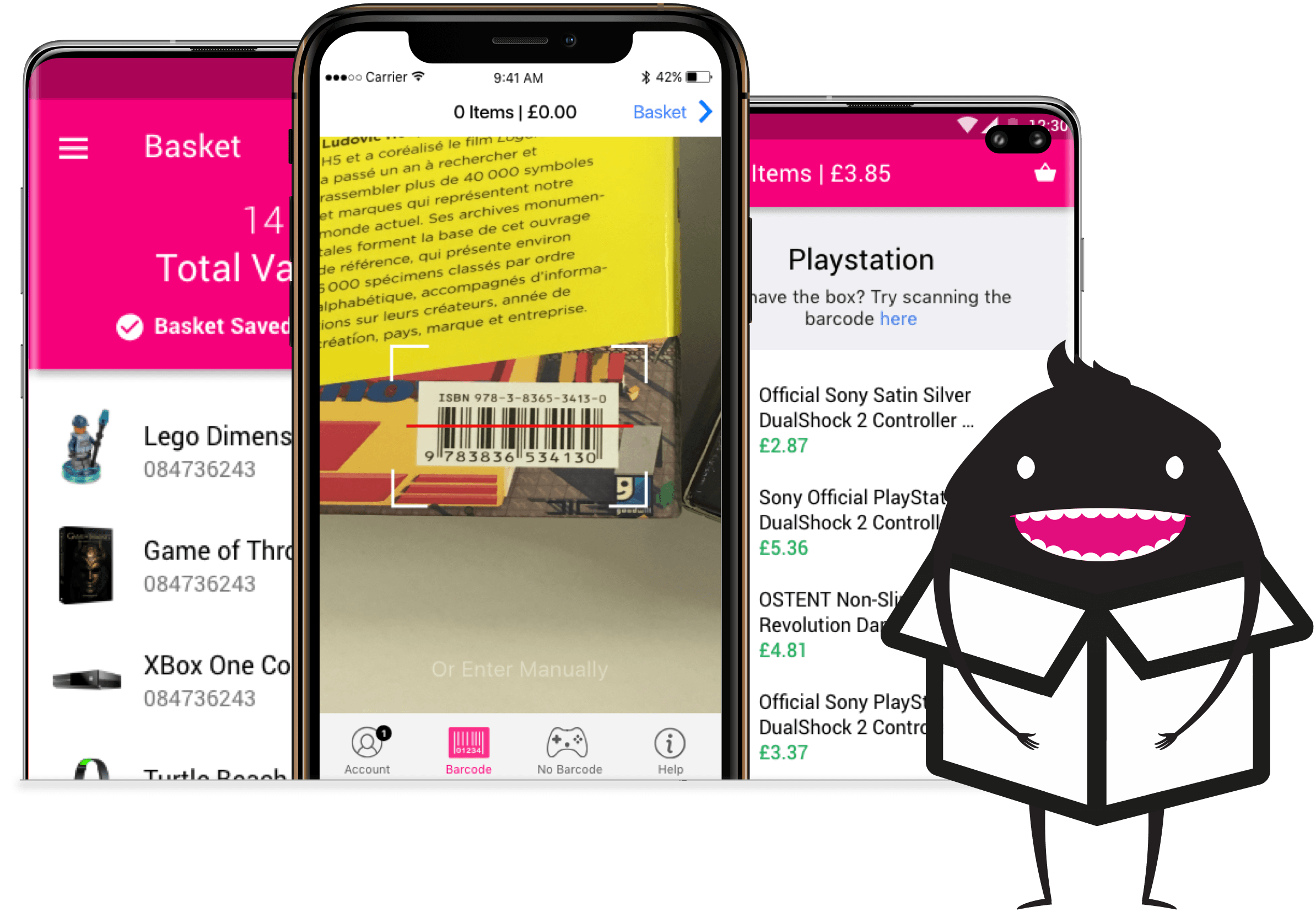 Scan & Save Time With Our App
More time for what's important... gaming!
Designed to be user friendly, our app uses scanning technology to make selling your games easier and quicker than ever before! When you use your phone's camera as a scanner, inputting barcodes manually is a thing of the past! You can scan old games and receive an instant price in a matter of seconds, meaning you'll have more time for gaming!


How much do Nintendo 64 games sell for?
By now, you may be wondering: "can I get rich if I sell my games for cash?"
The answer, of course, depends on which N64 games you have lurking in that cupboard and how rare they actually are.
While some rare titles can command hundreds, any old game in good condition has its own value. To find out how much, just perform a quick search on this website to see how much you can trade yours in for.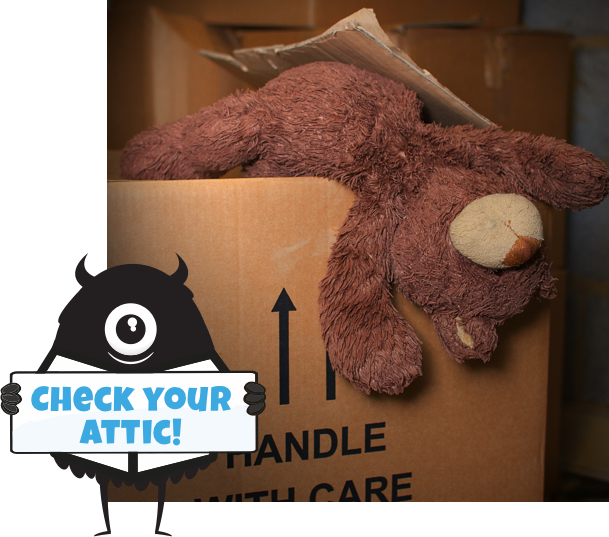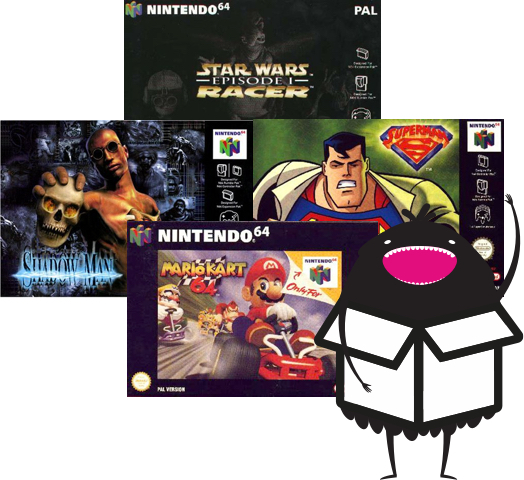 Which Nintendo 64 games can I sell?
From Star Fox to Star Wars, Mortal Kombat to Mario Kart, Shadow Man to Superman – and everything else in between – you can sell all of your N64 games right here in one place. In fact, you can even sell your Nintendo 64 console with us!
Fun Fact:
During its development, the N64 was dubbed "Project Reality". Now, we're here to turn your project to sell Nintendo 64 games online into a reality!
Whether you've got a couple of cartridges or a huge catalogue of classics, it's time to stop procrastinating and start peddling – so hustle like a boss by hawking your whole games collection online with WeBuyGames.co.uk
Start Selling My Stuff
Item Added