COVID 19 UPDATE - WE'RE STILL OPEN AND ACCEPTING YOUR TRADES!

Sell PlayStation Games Online
Sell PlayStation Games Online
Sell PlayStation and PS1 games online here – it's fast, fuss-free and – frankly – you'd be foolish not to!
With the advent of the next generation of gaming, we're all chomping at the bit to see what the PS5 has in store. But where does that leave our back catalogue of classics? Should we hold onto cult classics or sell old PlayStation games online now to make way for the next era?
Nostalgia aside, there's not much reason to cling onto old games you no longer need – whether you've played them to death or never really got into the swing of them. So why not ditch them and switch them for money to spend on your next gaming adventure?
The best place to sell PlayStation games online
Ready to swap your PS1 stash for spends? You're in the right place my friend, as this is where all good gamers come to sell video games online for cash.
After all, we buy games galore for good money (with zero-hassle).
Whether you were one of 102 million gamers who snapped up the original PlayStation after it hit UK shores in 1995, or went crazy for the PS1 back in 2000, you'll have happy memories of hours spent binging on the likes of Crash Bandicoot, Tekken and Gran Turismo.
Almost 25 years on from the first release, those beloved black discs have probably been discarded in favour of newer games as technology advances and brings new challenges.
When you're ready to free up some space in your collection, the best place to sell PlayStation and PS1 games is right here on WeBuyGames.co.uk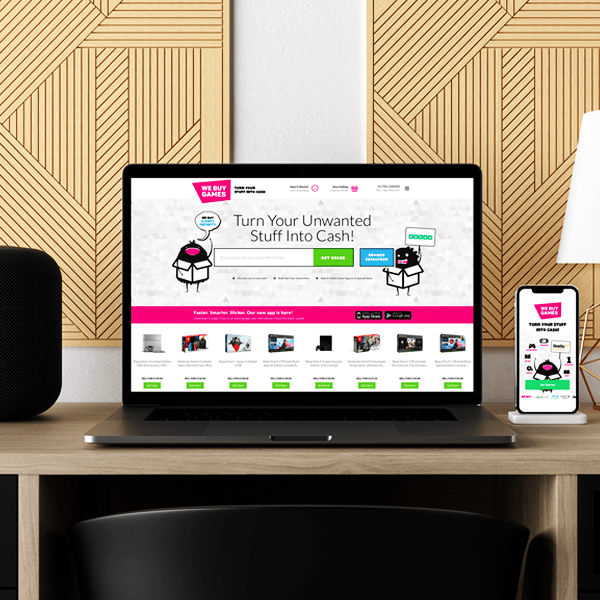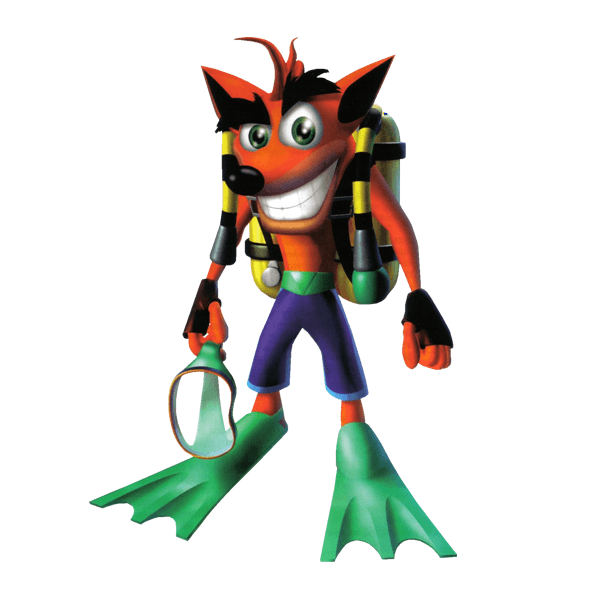 Why should I sell my PS1 games on WeBuyGames.co.uk?
Did you know cult classic Crash Bandicoot was originally going to be called Willy the Wombat?
We did – because we live and breathe games, so we can confidently call ourselves the experts in buying secondhand PS1 games.
Not only do we know our stuff, but we'll give you a great rate when you come to us to sell old games, paying you quickly and efficiently.
Our 4* Trustpilot rating is the reassurance you need that our happy customers keep coming back time and again.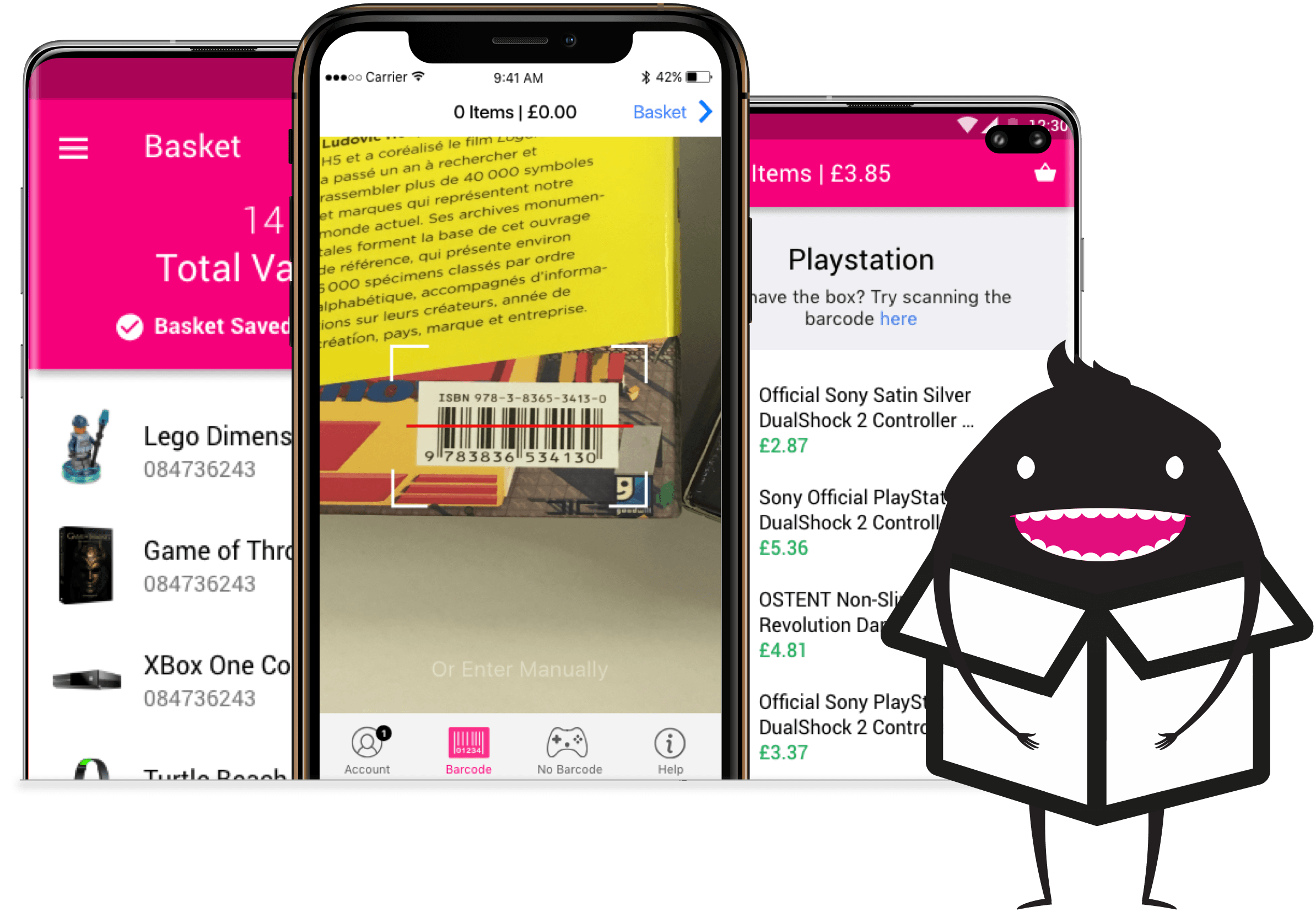 Scan & Save Time With Our App
More time for what's important... gaming!
Designed to be user friendly, our app uses scanning technology to make selling your games easier and quicker than ever before! When you use your phone's camera as a scanner, inputting barcodes manually is a thing of the past! You can scan old games and receive an instant price in a matter of seconds, meaning you'll have more time for gaming!


How easy is it to sell my games for cash?
The prospect of selling your entire PS1 gaming collection seems daunting, but before you put it off for another day and close the cupboard of gaming past, hear us out.
What if we told you the experience of exchanging old games for cash on WeBuyGames.co.uk has been designed to make your life easy?
Ticking every box out there, our selling process is simple and speedy. We've indexed thousands of PS1 games to make sure every title cluttering up your cupboard can be found online – just scan the barcode or enter the number on the box and select which you wish to sell.
Paying for postage is a headache, so we've zapped that soul-destroying stage of the process – leaving you to print off a free postage label and pat yourself on the back for making a good life choice.
You can be paid straight to your bank account, via PayPal or cheque, and as soon as we've verified your items are in decent condition, your funds will be disbursed immediately.
Sell PS1 games here for an easy life – and a wallet full of cash towards new purchases.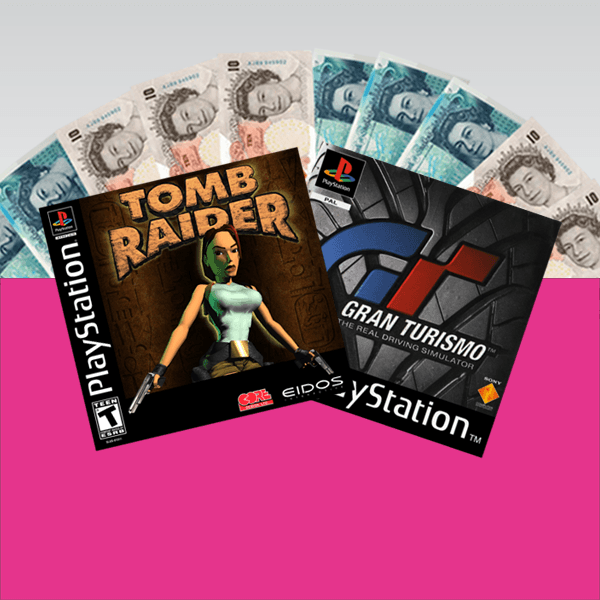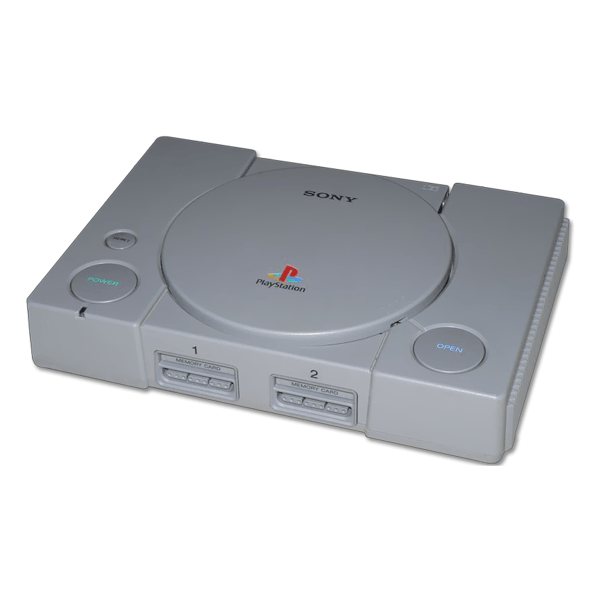 How should I spend the money I make selling old video games?
The $64 million dollar question – how to spend all the dough you make by selling your old games online?
The choice is yours. Splash it on new games, treat a loved one for being the Sparx to your Spyro, or begrudgingly budget for that unexpected bill.
You could even supersize your payout if you sell game consoles for cash with us too – we will happily accept both PlayStation and PS1 consoles, as well as newer models.
However you spend your newfound funds, rest assured you can make quick bucks when you sell PlayStation games online here – and your journey to success begins with a single click.
Item Added