COVID 19 UPDATE - WE'RE STILL OPEN AND ACCEPTING YOUR TRADES!
Change is a-coming. The PS5 is set to land in the UK at the end of the year and from that day forth gaming will never be the same again. As any seasoned gamer will know, there will be two types of PlayStation owners out there right now.
Firstly, there are those who are holding out, ready to buy their PS5 and joining the next generation. Secondly there are those who will be going out of their way to avoid playing a PS5 or even seeing any gameplay footage. Why? For fear that seeing those images will render their beloved PS4 obsolete; playing it after seeing such wonders will just seem so painfully ordinary. But those in the latter group shouldn't start despairing just yet because there are still some impressive titles listed for release on the PS4 in 2020. There is a transition period to go through, the PS4 won't just be cut off.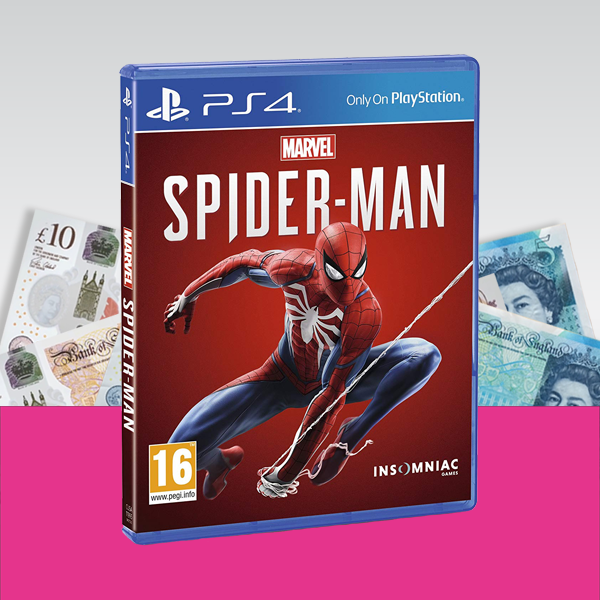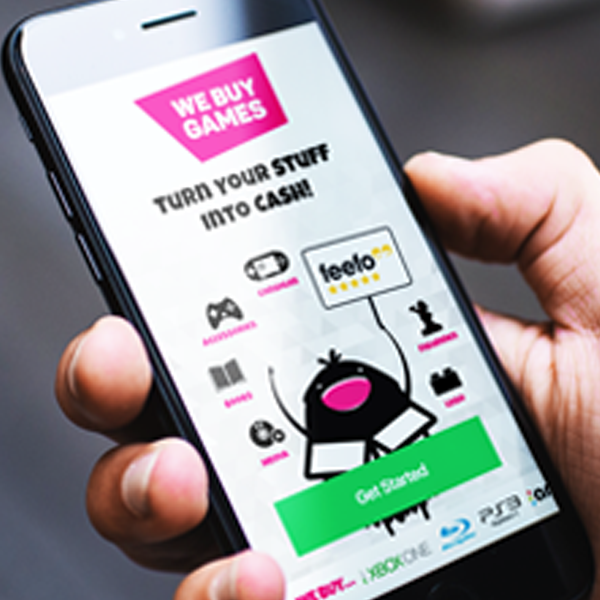 But let's face it, no matter which of those two groups you belong to, you both have two things in common. One: you need more money for your gaming adventures (if nothing else PS4 owners will need cash to combat those PS5 blues). Two: you have games on your shelf, or maybe tucked away in a drawer or a wardrobe, that you no longer play. Well with WeBuyGames you can sell PlayStation Games and get some cash!
When you sell Playstation games at WeBuyGames it's quick, it's simple, it's easy. Just gather up those games you no longer play and click on the 'Start Selling' link on our website. From there all you need to do is enter the barcode from each of your games so we can tell you what they're worth. Then it's as straightforward as printing off a free postage label, packaging up your items and getting them in the post. As soon as we've received and processed them, you'll be paid what you're owed.
So come on, get going. Just think of it, money's waiting for you. You can get money for games you no longer play, games you don't even look at. That money can go on new games, towards a new console or anything you like. It's up to you. Sell PlayStation Games – All you have to do is click on that 'Start Selling' button and get going.
Item Added