COVID 19 UPDATE - WE'RE STILL OPEN AND ACCEPTING YOUR TRADES!
If you are looking to sell Wii games that you no longer play or want, you may have already tried using other online auction sites. You were probably overjoyed at the final bid, before breathing a huge sigh of disappointment when you saw the amount that had been taken away in seller listing fees, postage fees, and even transaction fees for the payment – you may be asking yourself why you even bothered in the first place after shelling out for a jiffy bag as well!
Well if you want to sell Wii games perhaps it's time that you considered selling them to a company that makes things as simple as possible – webuygames.co.uk wants to get more money into your pocket. We're not even fussy about the types of games on the market – we're interested in sports games, shooting games, strategy games, kids games, fitness games, and basically any other type of game that you can feed into your Wii!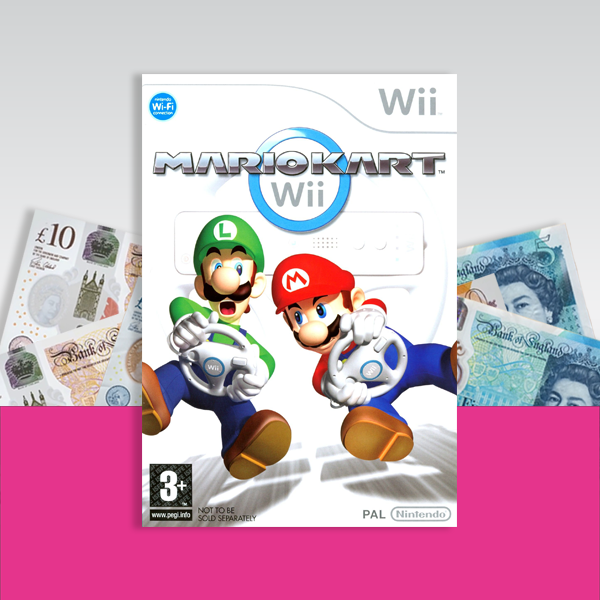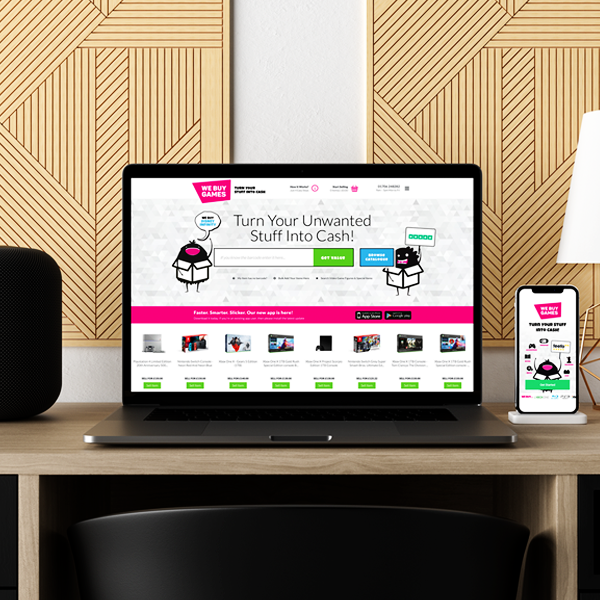 Although a large collection of games may look impressive on your shelf at home, you have probably completed most of them, and got bored with the rest. By following a few simple steps with webuygames.co.uk, you will have the cash for your unwanted games within just a few days. There is no need to trudge through the rain to your high street video game store (unless you enjoy that sort of thing), and you won't even need to spend three weeks queueing up in your local post office – you can print the postage label from home. We don't even charge you for sending your items to us – you can just wait until the rain stops, and hand them in atyour local Collect+ store.
You can choose the most convenient form of payment when you sell Wii games to webuygames.co.uk, and we aim to pay you within three working days of your package arriving at our warehouse. As long as you type in the correct barcodes at the start of the process, you will receive the promised amount of cash at the end (all items need to arrive in the condition that is specified in our 'Item Condition Guidelines').
Item Added