COVID 19 UPDATE - WE'RE STILL OPEN AND ACCEPTING YOUR TRADES!
The benefits of using We Buy Games
There are few things that match the exhilaration of completing a game; especially if there was a hard fought Boss battle or a hidden level you had to conquer before the almighty words "completed" flashed up on your screen. For many people though, the question is once you've bested the game what do you do next? Whilst some want to hang on to their games, building a collection and revisiting old favourites when the mood hits them, others are finding that they gain more benefits by opting to trade games in for cash here at We Buy Games.
Hassle Free
Whilst there are many high street outlets that allow consumers to trade games in for cash, many of them come with a variety of stipulations such as having to provide extensive ID or only being able to gain credit for their store rather than actual cash. Nobody wants that kind of hassle when all they're looking to do is sell their unwanted games, and so we pride ourselves on offering a hassle free service that puts you in control of what you sell and when you sell it. We even have a brand new app to make the whole process ten times easier, check it out and let us know what you think.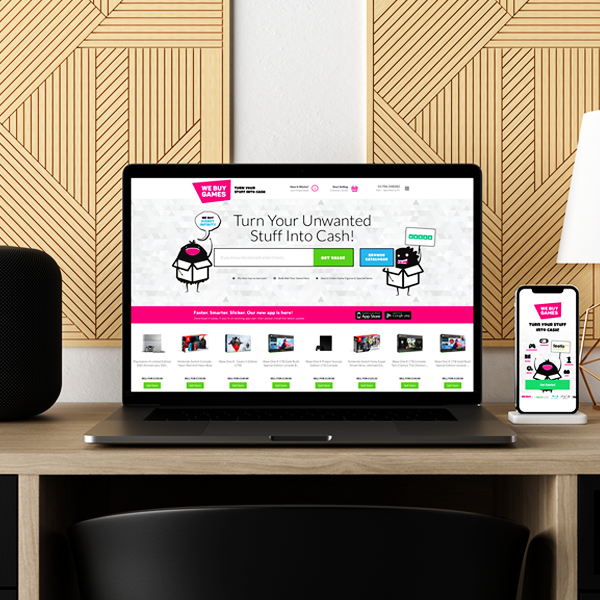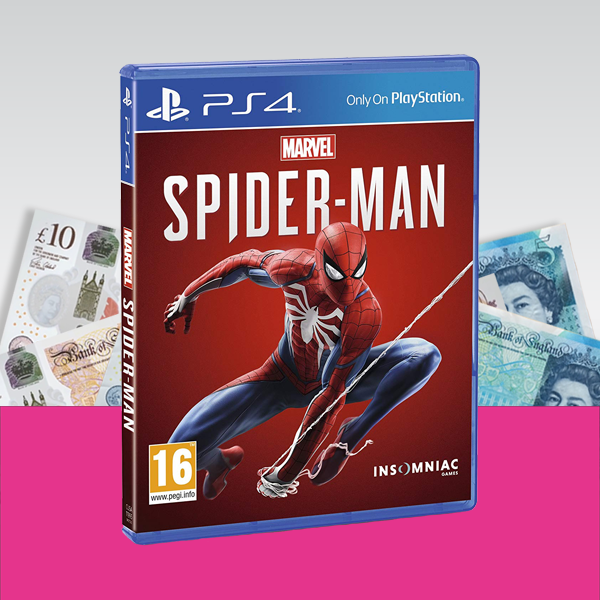 Competitive purchase prices
The main thing you want to know when selling anything is what you'll receive for it. It stands to reason really that if you're not going to receive a reasonable price for the item you're selling, you're not going to want to part with it. We offer a fair market price for your unwanted console games every time without fail, and if you're not happy with the price we can offer, you're under no obligation to go ahead with the transaction. It really is that simple.

Free up your cash
Selling your unwanted games is the perfect solution if you're looking to free up some cash. Each game is an investment, and if you have a lot of money tied up in your games, selling them to us frees up your money for new games, other media or simply to help you get through a tough month. What's more, investing in a brand new title and then selling it on to buy another means no further outlay for games. This could be especially beneficial if your circumstances change but you want to keep on gaming.
Regular user bonuses
Here at We Buy Games, we offer benefits and bonuses to regular sellers. It's simple really; as a regular user we want you to feel valued. To reward you, we'll offer a host of bonuses including voucher codes increasing the money we give you.
If you'd like more information on trading in games for cash with us here at We Buy Games then feel free to get in touch. Call us on 01706 248282 or get in touch via Twitter or Facebook, we'll look forward to hearing from you!
Item Added