COVID 19 UPDATE - WE'RE STILL OPEN AND ACCEPTING YOUR TRADES!
Some PS3 owners are proud of the fact that their bookcase is buckling under the weight of hundreds of PS3 games. However, it is only going to be a matter of time before the wood gives way, and your bedroom or living room is destroyed by an avalanche of games cases.
If you're worried about waking up surrounded by copies of FIFA 14, Ratchet and Clank and Grand Theft Auto V, perhaps it's time to take a look at webuygames.co.uk. We offer a fast and hassle-free way to trade in PS3 games, and your bookshelves will thank you.
First things first, to trade in PS3 Games collect together all of the games that you want to sell, you could put them on an auction site and see most of the money deducted in selling fees, postage and jiffy bags. Alternatively, you can head over to webuygames.co.uk, and enter the barcodes on the back of each game (you know, the little things that look like rectangular zebras). You are offered a fair price for each game that you enter, and you know that you will get the promised price for each game, as long as everything is within our Item Condition Guidelines.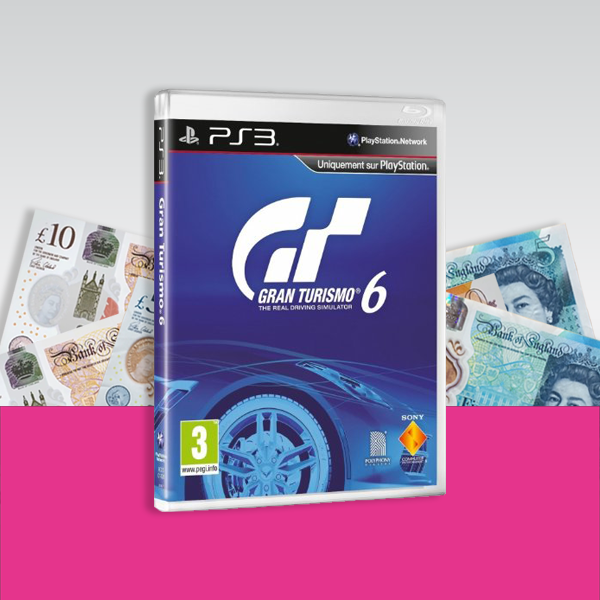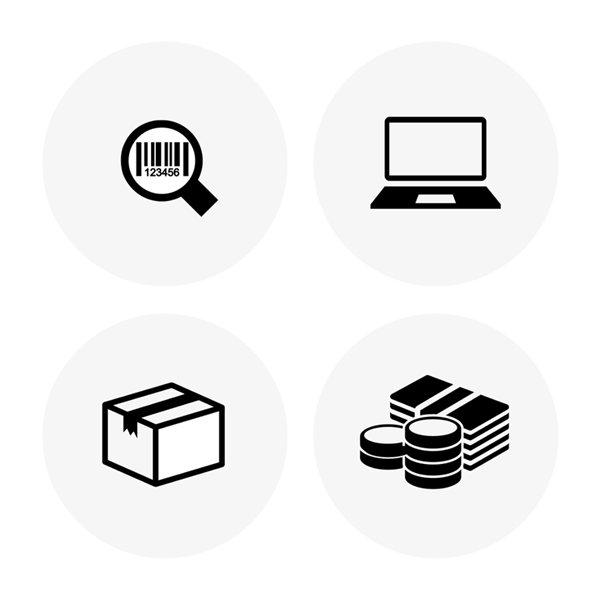 After choosing your preferred method of payment, it's time to get your FREE shipping label printed, all from the comfort of your own computer and printer. You could even use your mate's printer if your ink has run out from printing a walkthrough for Lego Star Wars – again. Take a look through our Packaging Guidelines, box it all up real nice, attach the FREE printing label, and pop it in the post. Like we have said already, posting your games to us is FREE of charge, as well as FREE of hassle!
Once we have received your games, our warehouse guys will check everything over, and they will do their best to get your money to you within three working days. When you trade in PS3 games with webuygames.co.uk, we won't try to entice you with better prices for 'store credit' – all we are interested in is getting the money into your pocket as soon as possible.
We buy all types of PS3 games, no matter how rubbish you think they are, and this is especially useful when you get unwanted presents from family members who also monitor your online auction account for 'gift recycling.' We promise that we won't run to your Auntie Doreen and tell her that you have flogged the copy of Need For Speed that she bought you – she should have read your birthday list anyway!
Item Added