COVID 19 UPDATE - WE'RE STILL OPEN AND ACCEPTING YOUR TRADES!
Best Site To Trade In Games
Over the past few years there has been a drastic rise in the number of websites claiming to be the best site to trade in games. But as we all know many websites only offer a pittance and, in most cases, gaming enthusiasts would rather leave the games they no longer play collecting dust on their shelves than trade them in for what can only be described as an insulting offer. But here at We Buy Games we've built up a fantastic reputation as the best site to trade in games, and we have a large number of repeat customers to back up that bold saying!
Unlike our rivals we offer respectable money for the games you no longer require. We understand in today's day and age keeping up to date with the latest video game releases Isn't cheap, and as avid gamers ourselves we want to help you line your pockets with some quick cash to help fuel your video game addiction!
All good things come to an end and it's the same with games! Every game has its time, whether it provides you with hours, days, weeks or even months of entertainment at some point or another it's time to get rid. The more time you spend playing an old favourite the less time you'll have to blitz a latest release that's got all your friends transfixed. Nobody wants to be left behind or the odd one out, so why not cash in on the games you've no time for instead of leaving them at the back of your shelves collecting dust, what use are they to anyone?
Well as a matter of fact they are a lot of use to us here at We Buy Games. As we have already stated we'll offer fantastic prices for the games you no longer want or need!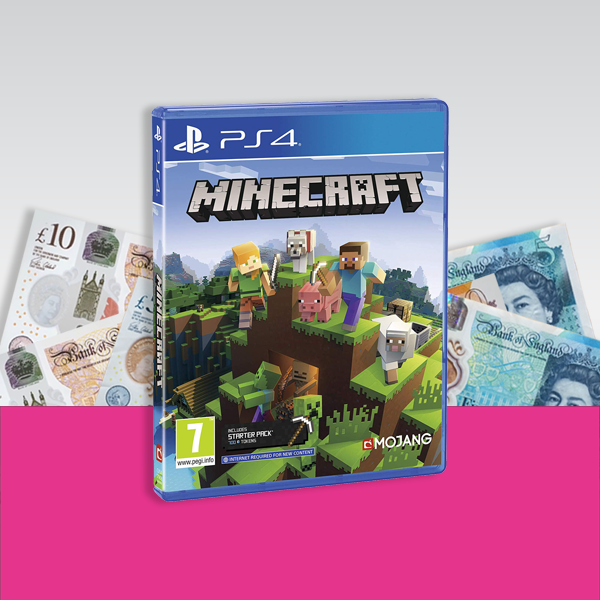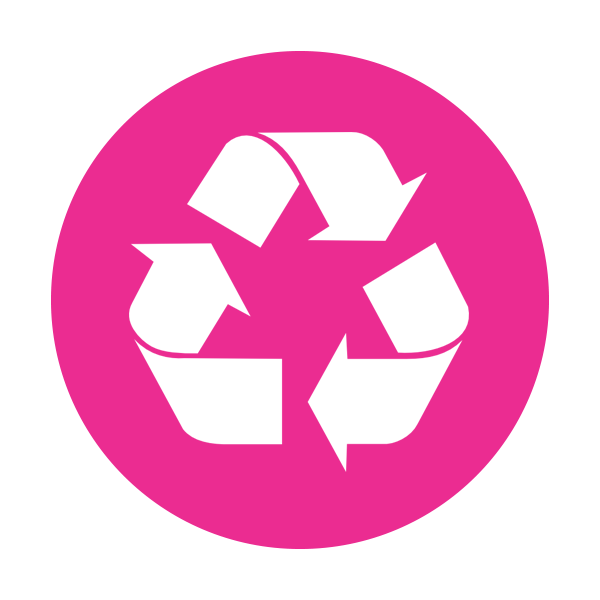 Easy Peasy Process
Not only do we offer fantastic value for money but the process is incredibly simple, another reason why we are well touted as the best site to trade in games. Wasting no time we'll offer you a price for your games instantly! If you're happy with your prices, which we're pretty sure you will be, post your games to us using the pre-paid postage label provided, then your work is done! Sit back, relax and wait for your quick cash, which will be paid to you within 5 days of checking your items.
Do your Bit For The environment
As the best site to trade in games we ensure all your unwanted games go to good use. If, and only if, we can't find a new home for your games we'll recycle your old games, making use of all the recyclable materials! So you'll receive money and give others the chance to play the games that served you for so long whilst doing your bit for the environment, everyone's a winner.
We're Social
So for more information relating to the best site to trade in games or if you have a specific enquiry then don't hesitate to get in touch! We're constantly active on a variety of social media platforms including Facebook and Twitter so we're easy to get hold of! Or if you'd prefer the traditional way of speaking to one of our friendly team members then give us a call on 01706 248282.
Item Added