COVID 19 UPDATE - WE'RE STILL OPEN AND ACCEPTING YOUR TRADES!
Turning your games, CDs, DVDs, gaming figurines and books into cash couldn't be easier with WeBuyGames.co.uk.
Follow our 4 simple steps and start earning cash today!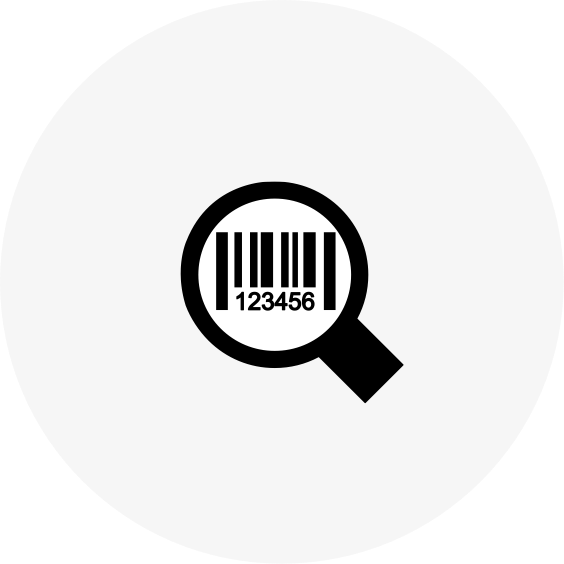 Enter the barcode, ISBN
or figurine name
Barcodes and ISBNs can usually be found on the back cover of your item.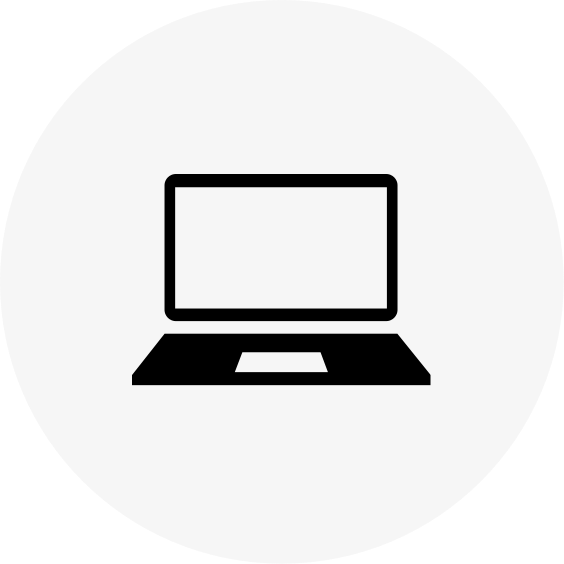 Get a instant
valuation
We will let you know how much your item is worth.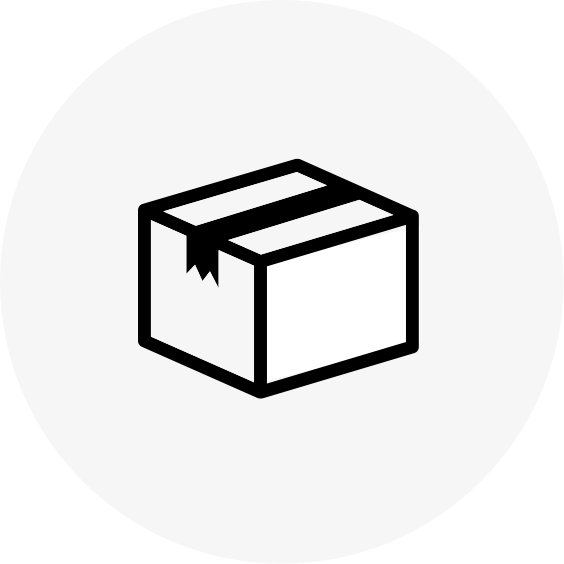 Package Your items
& post for FREE
Print your free pre-paid postage label and attach it to your package.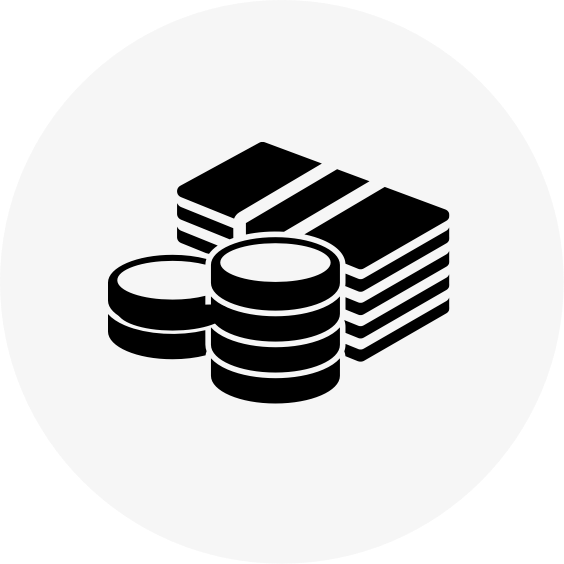 Sit back, relax
& get paid
We'll pay you the day after we've checked your items!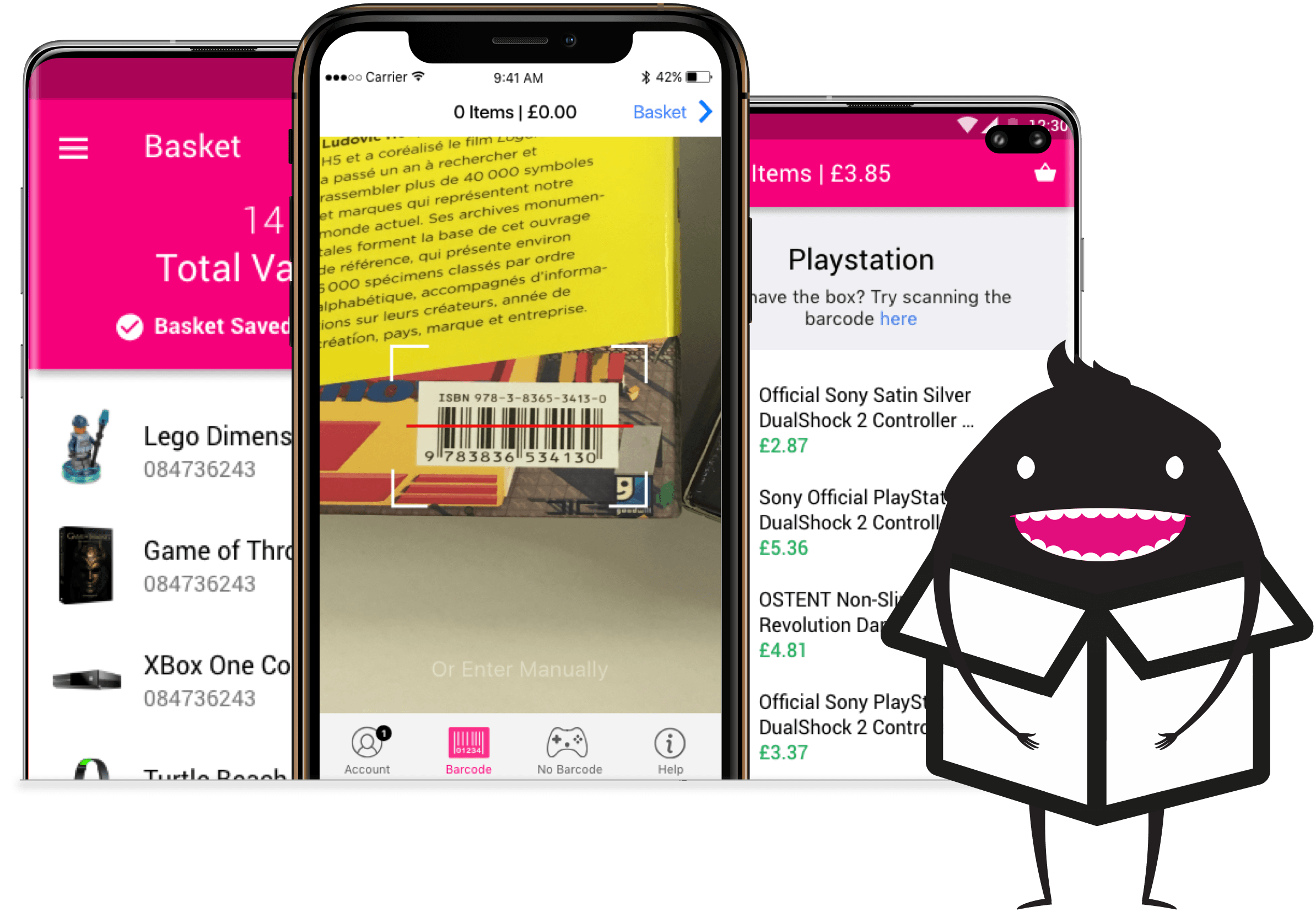 Scan & Save Time With Our App
More time for what's important... gaming!
Designed to be user friendly, our app uses scanning technology to make selling your games easier and quicker than ever before! When you use your phone's camera as a scanner, inputting barcodes manually is a thing of the past! You can scan old games and receive an instant price in a matter of seconds, meaning you'll have more time for gaming!


Item Added