COVID 19 UPDATE - WE'RE STILL OPEN AND ACCEPTING YOUR TRADES!
After all of the excitement of Christmas, many gamers find themselves in a difficult position. With producers ramping up releases around the festive period, the influx of top quality titles means that even the most dedicated of players are left with a backlog of games they want to play. It might be that you received one or two as a present and have finally got that last big boss out of the way. It might be that you've exhausted the online multiplayer, asserted your dominance and have no worlds left to conquer. With a wealth of games still unplayed, however, there's no reason to be bored.
That's where we come in. At WeBuyGames, we want to help all of our customers discover a quick and easy way in which to make the most of the new titles that are available. It could be that you are tired of a particular game and want to get rid of it, or that you have completed one story and are now desperate to move on to the sequel. Rather than letting your older games gather dust on the shelf, you can discover that the services we offer mean getting real cash for used games.
Simple Service
We offer our customers the chance to sell their old and unwanted games, CDs and DVDs. With our help, you can turn even the most tired title into cold, hard cash. That's where it gets really interesting. Cash in hand, you can now choose to spend that on the games that have been released over the last few months, becoming acquainted with the anything from Destiny to Mario Kart 8. We want you to enjoy as many games as possible, which means helping you get the most for your older titles. Or rather than spending now, you could even put the cash towards the next slew of releases, whether you are intrigued by Evolve or need to get your hands on Monster Hunter 4. We offer that flexibility.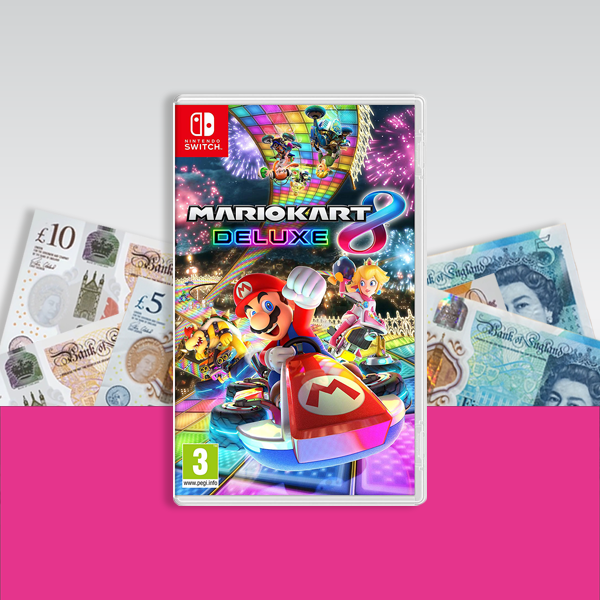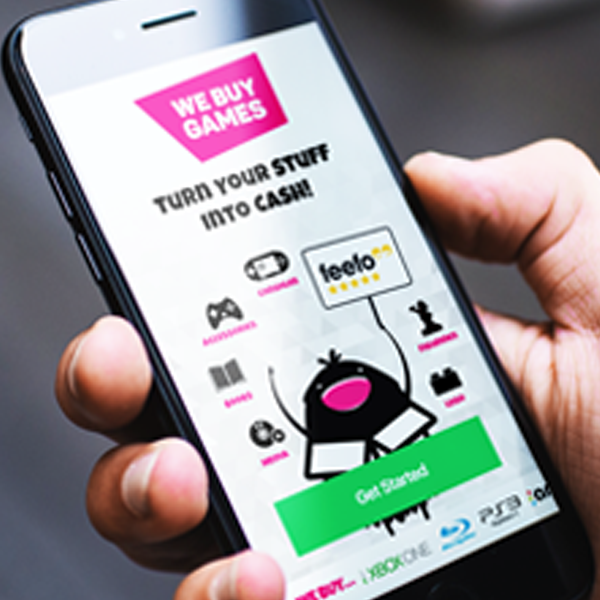 So what do you need to do? Well, the first step is to download our app. We offer Android and iOS versions, or you can use our website, so just hop on your phone or tablet and get downloading. Then, scan the bar-code of everything that you want to sell. You'll quickly see the value adding up as we total the price of all of the games you want to sell. We need a bit of information about the condition and whether you have the box and the manual, but everything is made easy with the app. From here, we'll send you the packaging and postage is free of charge. It's that easy.
For more information on getting cash for used games then feel free to give us a call on 01706 248282 or get in touch via Twitter or Facebook. Once you've used our service you'll be searching high and low for more unwanted games!
Item Added