COVID 19 UPDATE - WE'RE STILL OPEN AND ACCEPTING YOUR TRADES!
2020 is set to be a big year for the gaming industry with next generation consoles on the horizon and a tsunami of new video games set to hit the shelves. Nobody wants to be missing out on all the fun! But with the rising costs of video games, keeping up to date with the latest titles is no easy task. Therefore, the need to earn yourself some extra cash is greater than ever and what better way to do so than cashing in on the games you no longer play?
If, like me, you're an avid gamer you'll have an extensive collection of old console games sat collecting dust on your shelves. We are all too aware that after a lengthy period of time certain games lose their excitement, the spark has gone, and they are surplus to requirements. Therefore it makes complete sense to receive some much needed money for the games you no longer play and here at We Buy Games you can sell old console games without leaving the comfort of your living room!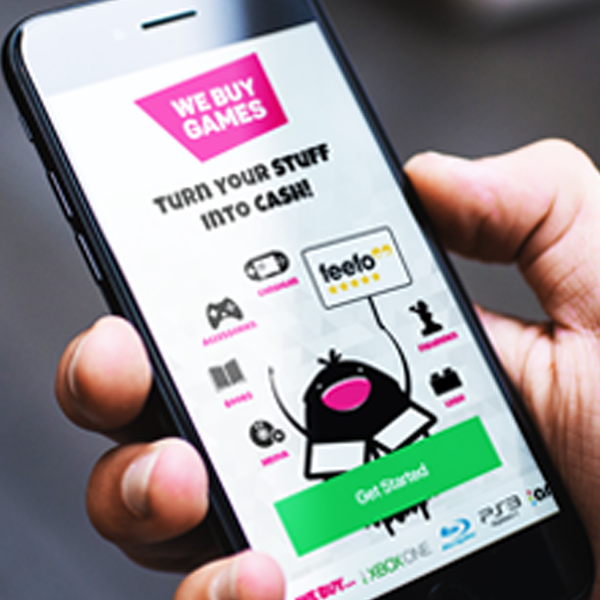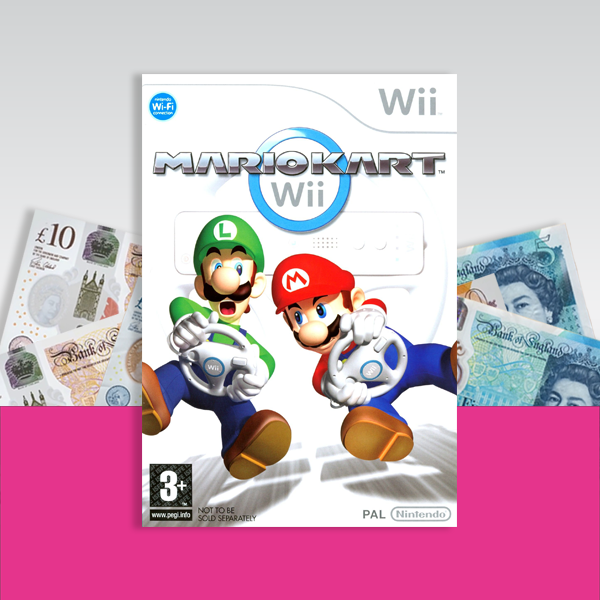 Seamless Experience
When you sell old console games here at We Buy Games we offer you incredible value for the games you no longer require whilst providing a seamless experience for all our customers. Our service is hassle free and an absolute doddle!
So dig out your old favourites, the classics or the ones that failed to meet your expectations whether they are for Playstation, Xbox or Wii here at We Buy Games we accept a large selection of unwanted video games. Begin by Simply typing in the barcodes of the games you wish to sell or use our brand new mobile app to sell old console games and within seconds you'll be given an instant value. Once you're happy post your unwanted games to us using the pre-paid postage label which we will email you FREE of charge and once we've received your items you'll be paid within days. See it really is that simple to sell old console games.
For more information on how to sell old console games then feel free to get in touch. Give us a call on 01706 248282 or get in touch via Twitter.
Item Added