Unwanted Christmas gifts are something that all of us wind up with from time to time. Even though they set out with only the very best of intentions, the people buying for us can get it slightly wrong and leave us with something that, after the polite smile and a thank you, is realistically not going to be of any use to us.
This scenario is especially true in the world of games. Well meaning relatives, proud of the fact that they understand exactly what system you play your games on, can wind up buying completely the wrong style of game. Call of Duty for a complete sports nut? That just won't get it done – so what on earth do you do with them?
Well fret no more. Thanks to our amazing team here at We Buy Games, you can get money for your unwanted Christmas gifts and exchange them for games that you actually want to play. 'How do I do this?', we hear you ask. The process couldn't be easier, just go to our site and follow these steps: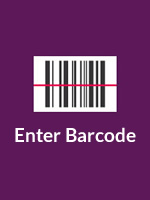 Step 1: Enter the barcode of the game you are looking to trade in and select its condition from the menu.
Step 2: We let you how much we are willing pay for your items. If the price is agreeable to you, simply accept the offer and select your preferred method of payment.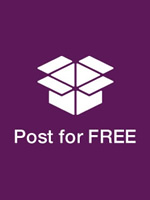 Step 3: Package up your items (be sure to follow our guidelines here to make sure we receive your items in good order), print your label and post them to us. Sending items to us is FREE!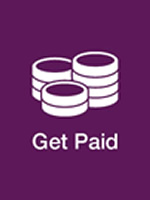 Step 4: Once your items are safely received at our premises and are checked and approved by our staff, we look to pay via your preferred method within 3 working days. It's that easy!
What's more, this process is not just applicable to unwanted games from last Christmas. Trading in the completed games that you no longer play is the ideal way to take some money off the cost of the latest release that you want to buy.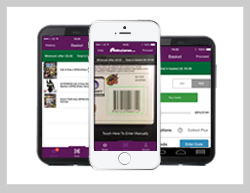 Got a smart phone? Then you can make the process even faster and easier by downloading our app, which allows you to use your phone as a barcode scanner so you can save time and see the trade-in value immediately. Our app is available on both iPhone and Android, so you have no excuse!
For a full walk-through on exactly how the system works you can watch our YouTube video, which takes you through the process step-by-step.


In Need Of More Info?
However, if you still have any questions or queries about the system please get in touch with a member of our team either by calling us on 01706 248282 (9am to 5pm weekdays) or alternatively you can fill out the email form on our contact page and we will get back to you.
We are also available on Facebook and Twitter to field any queries on how you can get money for your unwanted Christmas gifts and other unwanted games, as well as bringing you the very best news from the gaming industry!
Happy trading!