March 10th, or better known as National Mario Day is coming up, so we at WeBuyGames thought it was about time we talked about the legend of video game history. Now, you might be thinking, why March 10th? Well, the simple answer is, it kind of looks the same; Mar10 – Mario, you get the idea.
Mario is one the most well-known video game names to have ever graced our screens, making his first appearance in the 1981 arcade game Donkey Kong as Jumpman. After being given the name 'Mario' in the arcade game sequel; Donkey Kong Jr in 1982, it wasn't long before he had his first appearance as the title character in the arcade game Mario Bros, released in 1983.
In 1985 Nintendo released the NES, and with this huge steppingstone in the video game industry came one of the titans on the Mario legacy, Super Mario Bros. starring Mario as the main character, selling more than 40 million copies worldwide. Since then, the stream of Mario games has been steady and has never failed to please its loyal fan base.
With National Mario Day coming up we have put together a few of what we think are the very best Mario games.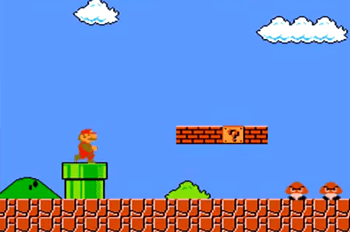 First, we go back to the legend itself, Super Mario Bros. ranked in the top 10 best selling video games in history being surpassed by games like Wii Sports, GTA V and Minecraft. A platform game that follows Mario's mission to rescue Princess Peach from the clutches of King Bowser.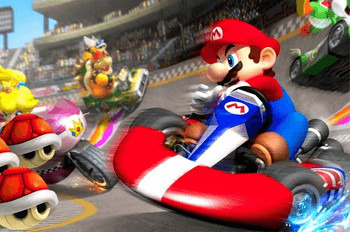 Next on our list we have one of the next bestselling Mario games and one that took centre stage of its time, Mario Kart Wii, released on the Wii in 2008. This game is just as good now as the day it hit the streets. Race against friends or the computer as one of any of the famous Mario characters from Yoshi to Bowser, all with their unique karts.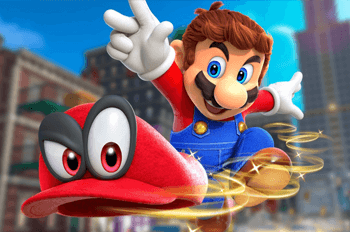 Third on this list is Super Mario Odyssey. Breaking away somewhat from the traditional 2D platform style game and moving into roaming adventure, you follow Mario and his new friend Cappy, as he sets out to rescue Princess Peach from Bowser. You are given the chance to explore lots of new environments such as cities, beaches, forest and more.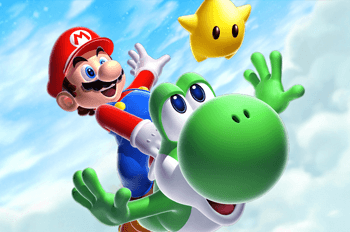 Fly from planet to planet in Super Mario Galaxy 2. Explore every world you find, defeat enemies, solve puzzles and collect coins, everything you could possibly want from a classic Mario game and much more. Super Mario Galaxy was originally released in 2007 with the Super Mario Galaxy 2 following soon after in 2010.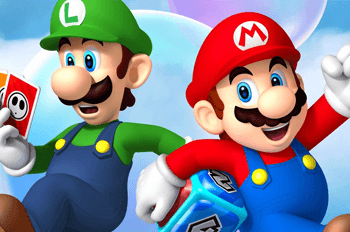 Last on our list is Super Mario Party. Compete and work together with your friends in a multitude of exciting party games like dance offs, cooking competitions and river races. After almost 20 years since the original 1998 Mario Party game, Super Mario Party was released in 2018 for the Nintendo Switch.
We hope enjoyed our list and have a truly fantastic Mario Day whether that's spent competing in Mario Kart races with your friends or setting off to rescue Princess Peach from Bowser.