Well, it's out with 2020 and in with the new year, along with a new lockdown to go with it. Let's face it, 2020 wasn't the best year for most of us but it's not all been doom and gloom. It was a golden age for the gaming world with a string of remarkable game releases and the next generation of consoles for both Xbox and PlayStation.
With all the new additions, it might be time to have a clear out and make room for it. Why not spend some of your newfound lockdown time selling some of your old stuff?
It's easy! Just download our app and start scanning. All we ask you to do is box it up and send it to us for free. The hardest thing to do is find a cardboard box.
Where to find a Cardboard Box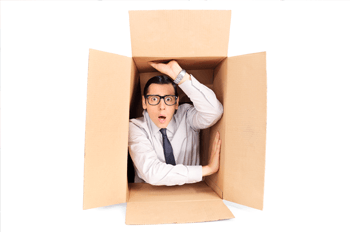 Have you ever noticed that almost everything delivered to your door is in a cardboard box, yet you can never seem to find one when you need one?
Well, here are some suggestions on how to get a hold of some during this new lockdown:
Online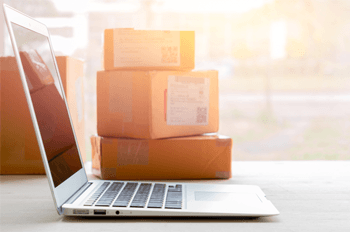 Of course, there is always the option of buying cardboard boxes online, its quick and its easy and sometimes your boxes might even be delivered in another box, I wouldn't call it a life hack but worth remembering.
Here are a couple of suggestion on where you can buy cardboard boxes online:
Supermarkets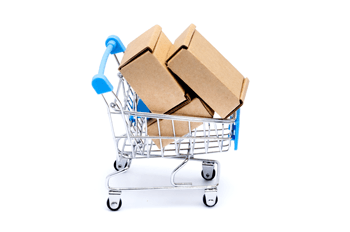 Thankfully, supermarkets have remained open and they are a great place to acquire second-hand cardboard boxes. All you have to do is ask! Its free and as you're recycling the boxes it's great for the environment!
You Probably already have one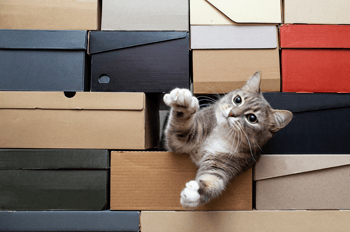 Its always worth having a quick scout around the house just to make sure you don't already have one, it's likely that you have some old shoe boxes, delivery boxes or even cereal boxes tucked away in a cupboard somewhere.
If you do manage to find some spare boxes lying around but they are way to big then why not get your craft on? Its easy, all you have to do is flatten the box, and cut it down to the size you want (making sure its even on all sides), create some new creases with a blunt object like the back of a knife or a fork handle and get folding.
Here is a quick walk through of exactly how to resize your old boxes