COVID 19 UPDATE - WE'RE STILL OPEN AND ACCEPTING YOUR TRADES!
It's a fact – the PS2 was one of the most successful consoles in gaming history.
With a selection of exclusively released video games under its belt, it's easy to see why. But as the years go by and technology advances the PS2 has fast become a distant memory, so now is the time to cash in and sell PS2 games online!
Many PS2 fans will remember the number of hours they clocked up playing popular games such as Grand Theft Auto: San Andreas and Gran Turismo. Sadly, all good things must come to an end and many old games are likely end up being left on the shelf, so the obvious choice is to sell PS2 games for some much needed dollar to put towards a new game!
WeBuyGames – A Simple Way To Sell PS2 Games
Here at WeBuyGames we offer a completely hassle free service for anyone looking to sell PS2 games!
Simply enter the barcode of each PS2 game and within seconds you'll receive an offer for the games you no longer play!
Here's why We Buy Games is the best place to sell PS2 games…
Completely hassle free
Best prices on the web
FREE postage
Multiple payment methods
Outstanding customer service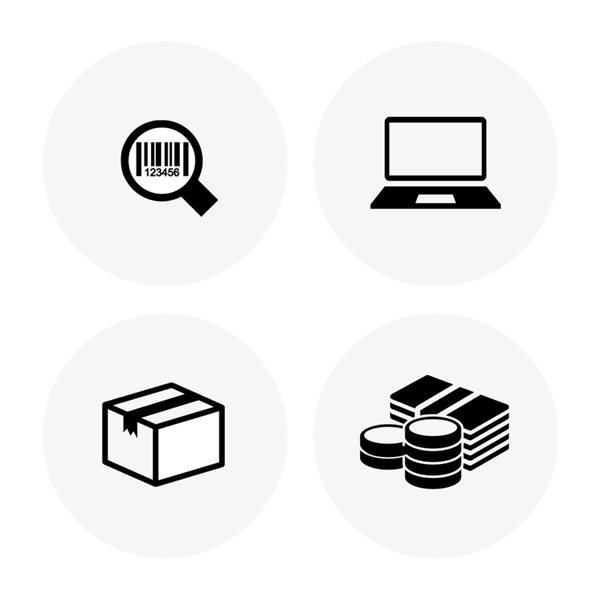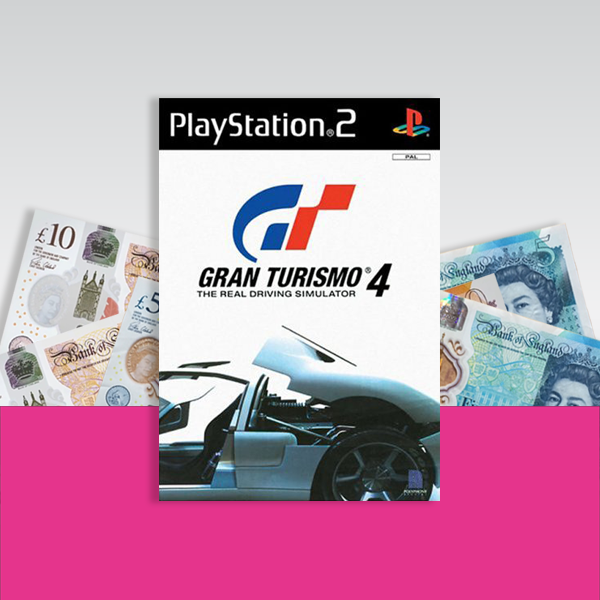 For those who wish to sell PS2 games, there are many options. However, using online auction websites can often mean spending money on listing fees to actually advertise your old games. By selling your games to WeBuyGames, you can get rid of any games that you no longer play without having to pay any fees in the process, kerching!
Selling PS2 Games is simple and you can easily get rid of unwanted games. There's no limit to the type of games you can sell. You can clear out your old racing games, action games, sports games, shooting games, platform games, strategy games and much more. All you need to do is follow 4 simple steps to begin selling…
So what next?
There's little point in keeping games that you hardly ever play any more.
Instead of leaving them there to gather dust, you can sell them and earn the money you need to explore the latest games. Getting rid of older games will also leave you with more space to showcase newer ones. So what are you waiting for? Head over to our Selling Basket and begin to sell PS2 games for some much needed extra cash!
Get in touch
If you need more information on how to sell PS2 games online or require some assistance with your offer then give us a call on 01706 248282. Also make sure you're following us on Twitter and like our Facebook page for all the latest gaming news and special offers!
Item Added