COVID 19 UPDATE - WE'RE STILL OPEN AND ACCEPTING YOUR TRADES!

Sell Retro Games and Consoles
Gamers are spoilt for choice today, with hybrid games consoles such as the revolutionary Nintendo Switch, and the super powerful Xbox One X and PlayStation 4 offering immersive gaming experiences.
However, some of us have a soft spot for the retro games and retro consoles of the past… and by some of us we mean us here at WeBuyGames! If you've got a drawer full of retro games or retro consoles that you no longer use, sell them to us! With WeBuyGames, you can exchange your vintage gaming goods for cash easily and quickly – quicker than Mario can complete a lap in his kart!
How Do I Sell Retro Games and Consoles with WeBuyGames?
If you're deep into a Fortnite mission and can't bear to drag yourself away for very long, sell your items to us – our selling process is super speedy and straightforward.
And you won't be waiting for long, as we pay you the day after we've checked your items. So, whether you're moving house and need to have a good clear out, or if you've played you retro games to death and no longer want them, exchange them for cash with WeBuyGames!
Your selling mission will entail:
Finding the retro games or console that you wish to sell in our online catalogue
Getting an instant valuation
Posting your items to us for free
Getting back to gaming while you wait to get paid!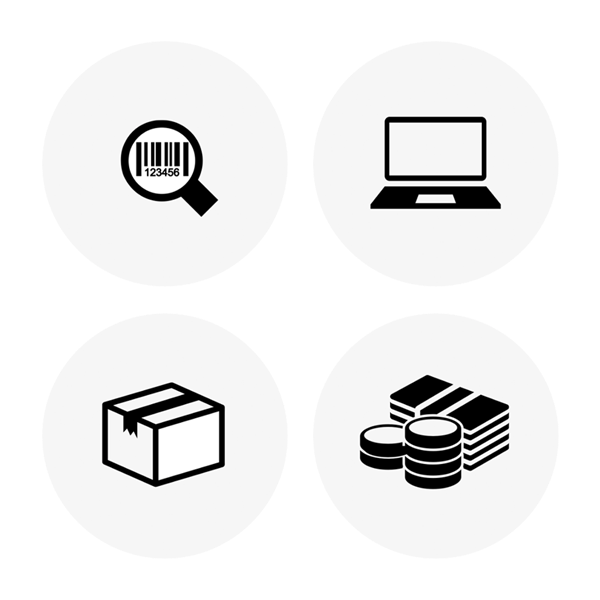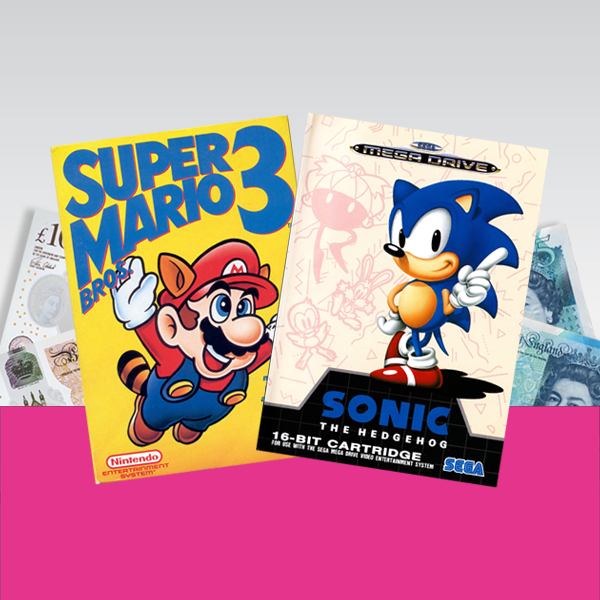 Which Retro Games and Consoles Can I Sell for Cash?
We are more than happy to accept a huge range of vintage games, including iconic classics such as Donkey Kong, Super Mario Bros and The Legend of Zelda. Retro consoles we buy include the Nintendo 64, Entertainment System and Gameboy, plus the PlayStation 1 and 2, and numerous SEGA consoles. To find out if we buy your items, head over to our online catalogue.
Get Back to Gaming in no Time!
You may receive more cash for your retro games and retro consoles on auction websites, but you are not guaranteed a simple and stress-free selling experience. If you sell your retro games and consoles to WeBuyGames, you get an instant valuation, a pre-paid postage label, and the whole process is done and dusted in mere days, meaning you can get back to Call of Duty and Fallout as soon as possible!
Item Added