Unless you've been hiding under a rock (which if you have, stay there) you'll have heard of the global pandemic, coronavirus. It's left many of us stuck at home but with favourite TV shows coming off air and most of us having already completed Netflix, we turn to our video game consoles to save us from world-weariness! Depending on your sense of humour and courageous character, you may find conquering post-apocalyptic or pandemic games somewhat satisfying which is why we've listed our favourites below!
Though, we understand for some this may be a little too close to home with the current calamity and would advise avoiding these games at this time if that's you. Not to worry, we have a great list of lengthy games to keep you busy through self-solation you can find here.
So, let's start!
Resident Evil
Resident Evil tells the story of a man-made virus released in the US. Throughout the games you play many different protagonists with an ambition to find the source of the virus and stop it. The gore and horror level have elevated since the first-person perspective was introduced to the series. The developers of the franchise, Capcom also remastered Resident Evil 2 for current generation consoles and have recently released Resident Evil 3.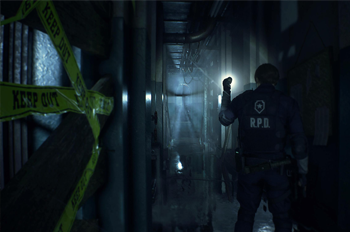 The Last of us
Last of us tells the story of Joel and Ellie making their way through the wastelands of the US after a zombie virus outbreak. Naughty dog is known for their astounding story telling and detailed visuals and this game lives up to just that! The game time lasts around 15 hours but as one of the best PlayStation exclusives it's a must-play!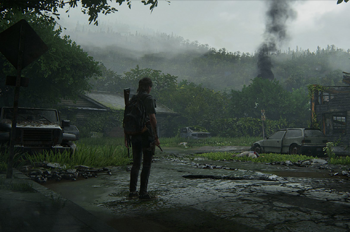 Left 4 Dead
Left 4 Dead is a story of a pandemic outbreak transforming people into zombie-like creatures. The series of co-operative first-person shooter survival horror games feature four survivors attempting to horde their way through zombies in an attempt to reach the safe houses and military rescue, without dying. Can you do it?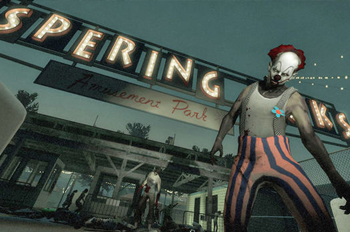 Dying Light
Dying Light is a first-person action survival game set in a post-apocalyptic open world infested with flesh hungry zombies. You play as an undercover agent roaming a city destroyed by an enigmatic virus epidemic and your task is scavenge for supplies, craft weapons and to face hordes of the infected. You have the ability to climb structures, complemented by an incredible parkour system to get around.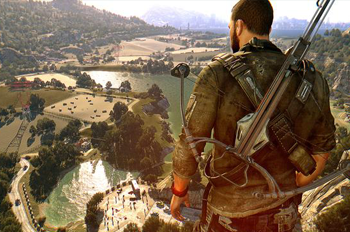 The Walking Dead
The Walking Dead is an episodic, graphic adventure video game based on The Walking Dead comic book series. The game focuses on the story of lee Everett and a young girl named clementine he becomes protector for. The series starts with an epidemic that turns the dead into zombie walkers that ravage their way through civilisation amongst the US eastern seaboard. The only way to stop the walkers is to destroy their brain!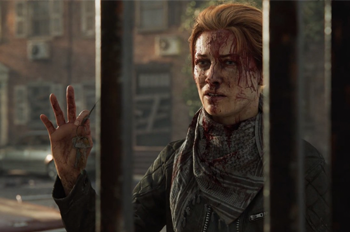 Days Gone
Days Gone is an action-adventure survival horror game set in a post-apocalyptic Oregon two years after the start of a global pandemic. Played from a third-person perspective, main character Deacon St. John discovers the possibility that his wife Sarah is still alive which leads him on a mission to find her. Exploring an open world environment, players use firearms, melee and improvised weapons to defend against hostile humans and cannibalistic creatures known as Freakers.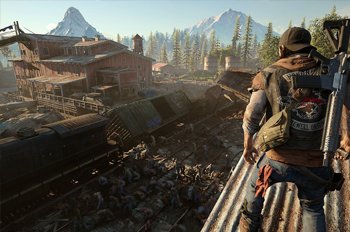 Follow us on Facebook or Twitter and let us know what you've been playing whilst self-isolating!